Jersey Shore star, Snooki who gave birth to her son, Lorenzo in August 2012 stated that she is losing her baby weight in a healthy way and not slipping back into the vicious cycle of anorexia. The 26 year old commits to rigorous training for two hours a day, five days a week and has lost 44 pounds (19.95 kg), she is going to keep training till she loses all the fat.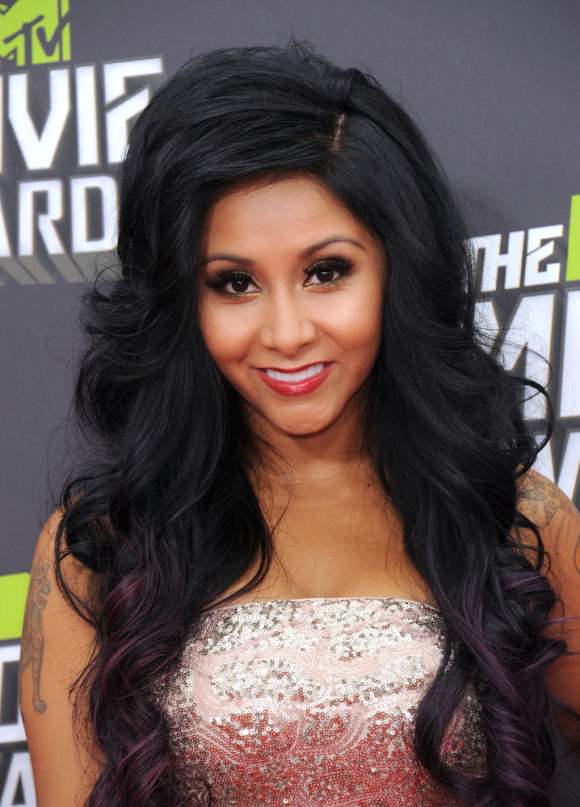 Snooki says no to anorexia
Snooki accepted that the eating disorder has been on her mind but she knows she'll never resort to anorexia again as she would not want her son to see her in that condition. She slipped into this disorder when she was young and into cheerleading, she also admits she only ate ice cubes for days so that she becomes lighter to lift.
Image: Shutterstock