Singer Rita Ora is expanding her resume. She is now a part of the Adidas team and will soon be designing an exclusive range of sportswear including her very own line of sneakers!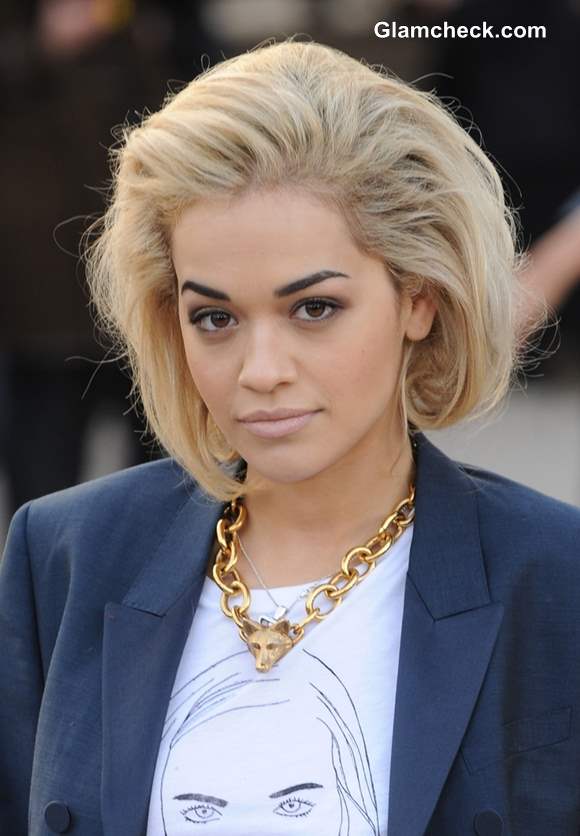 Adidas Brings on Rita Ora as Designer
Now that's really something. We can't wait to see what her eclectic creative spirit will come up with.
She shared the news by posting two photographs – the first a copy of the advert announcing the news of the partnership, and the second a picture of her very first idea for an Adidas shoe, a classic style with metallic accents.
Image: Shutterstock