Well-wishers of singer Justin Bieber are eager for him to get into a rehabilitation program for his alleged dependence on drugs.
People close to the singer are saying that everyone he knows is urging him to get some professional help for drug abuse as well as behavioural issues but that he has no plans to do so.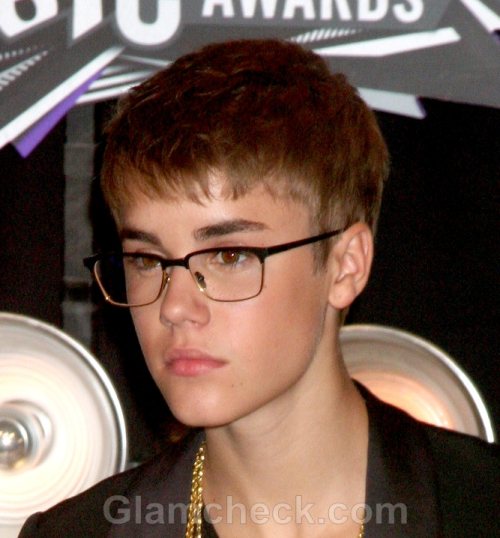 Friends Urge Justin Bieber to Get Help
The 19-year-old allegedly threw eggs at his neighbour's home and the police had to be called. He could be charged with vandalism and if convicted, he could be deported from the USA where he currently resides back to his home country Canada. 
Image: Shutterstock