Los Angeles, Jan 17 (IANS) Russell Johnson, best known for playing Professor Roy Hinkley in "Gilligan's Island", is dead. He was 89.
The actor died of kidney failure Thursday at his residence in Washington. His wife Constance Dane and daughter Kim Johnson were by his side, reports people.com.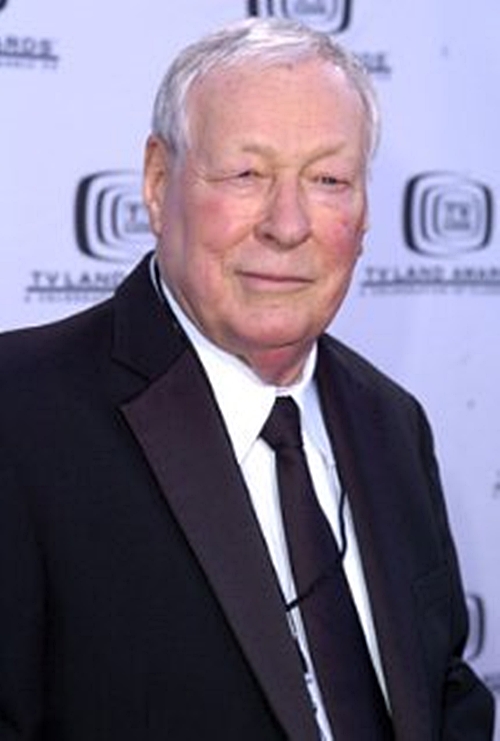 Russell Johnson dead
"He died at home, peaceful, in his sleep at 5:21 a.m. today (Thursday)," ABC News quoted Dane as saying.
Dawn Wells, who played Mary Ann in the 1960s show, posted a picture of herself, Johnson and late actor Bob Denver, who played Gillian, on Facebook to express her grief. 
"My two favourite people are now gone. The Professor (passed) away this morning. My heart is broken." 
Johnson was born in Pennsylvania and joined the United States Army Air Forces after high school. He flew combat missions in World War II before taking up acting as profession in the early 1950s. 
He appeared in several films and television shows in the 1950s and early 1960s, including "Men Only" and "Loan Shark". 
After the hit TV series "Gilligan's Island", Johnson continued to make appearances on television in shows like "Lassie" and "Gunsmoke".