Ever since Hollywood star Jennifer Lawrence discovered that one of the crew members of The Hunger Games had been diagnosed with cancer, she has been helping to raise funds for the treatments.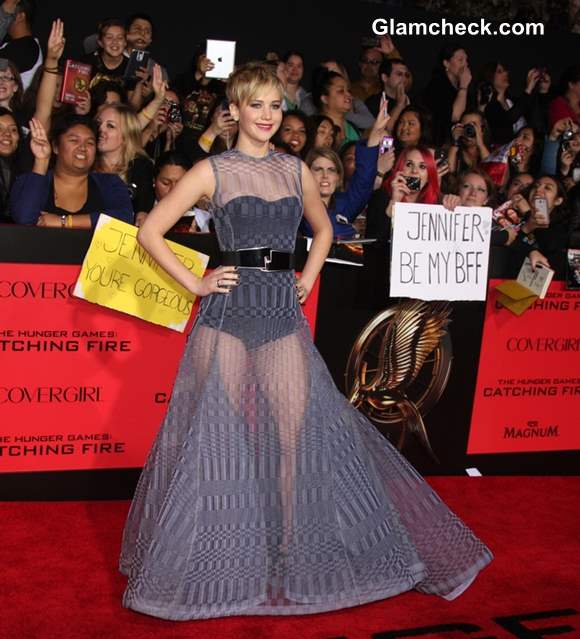 Jennifer Lawrence Raises Money for Cancer Patient
The crew member, who has not been identified, is suffering from cancer of the pancreas. On hearing the news and learning that the family was suffering financially from the cost of the chemo, Jennifer went around the sets and urged the rest of the crew to generously donate money.
She reportedly raised $25,000 through her efforts and has received multiple thanks from the cancer-stricken member and his grateful family. 
Image: Shutterstock