Hollywood actor Brad Pitt revealed that he refused to play the role of cruel plantation owner Edwin Epps in "12 Years a Slave" because he didn't want the shocking portrayal to make a negative impact on his children.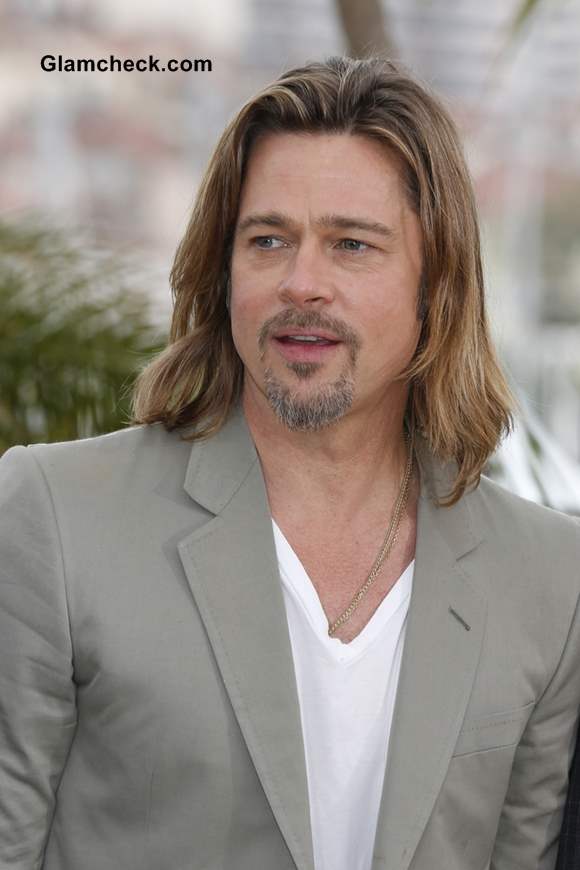 Brad Pitt Said No to 12 Years a Slave Role for the Kids
Brad is father to six kids with partner Angelina Jolie. Although he has co-produced the film about slavery in America, he says he did not want his children to see him in the villainous role which eventually went to Michael Fassbender.
12 Years a Slave will premiere in India on January 31, 2013. 
Image: Shutterstock