Actress Julia Roberts has expressed her concern over niece Emma Roberts impending nuptials.
Emma, 22, is engaged to fellow actor Evan Peters. But Julia feels that her niece is too young for marriage and should not be rushing into it.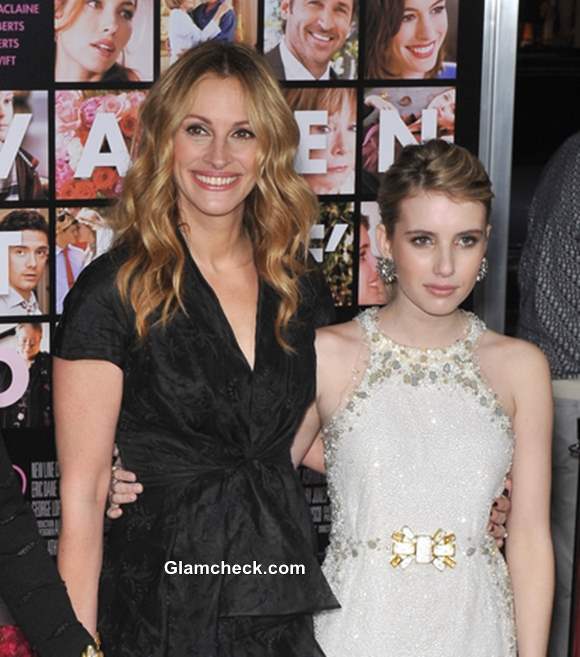 Julia Roberts Thinks Emma Roberts Too Young for Marriage
Julia herself was engaged to Kiefer Sutherland when she was 23 but called it off mere days before the wedding. She says she never regrets it because it would have been a big mistake had she gone through with it. She married Daniel Moder eleven years later.
Emma does not agree with her aunt and thinks that she is just over-reacting. The American Horror Story star is convinced that marrying Evan is the right thing to do and feels that Julia shouldn't interfere with their lives. 
Image: Shutterstock