Los Angeles, Jan 21 (IANS) Supermodel Tyra Banks, who starred in 2000 film "Life-Size", says that a sequel to the film is being planned.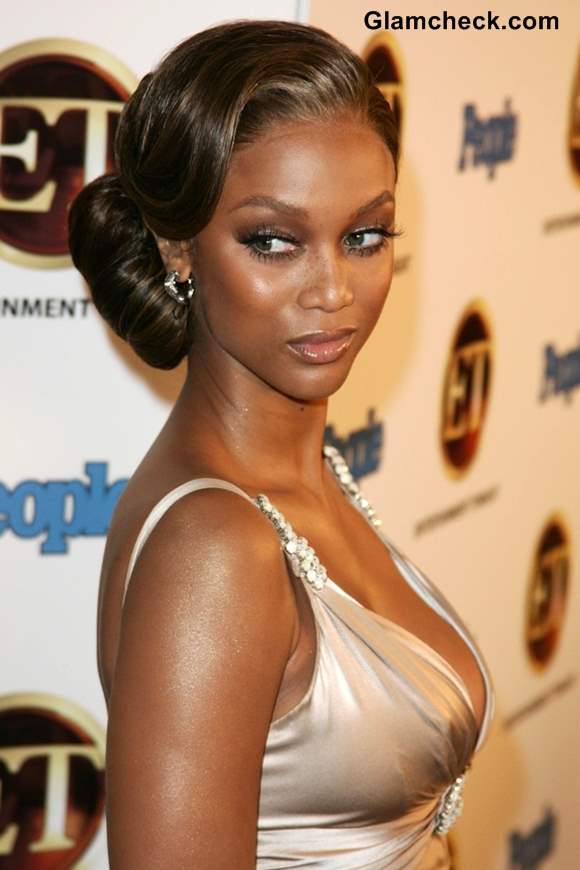 Life-Size will be back – Tyra Banks
The 40-year-old also said that there was a meeting, which she also attended, to lock the script of the film, reports contactmusic.com.
"I swear! I don't think it'll be out until probably 2015, but I'm guessing-it could be late 2014 or 2015. But it will be back – 'Life-Size' will be back, better than ever," Digital Spy quoted Banks as saying.
The fantasy film, which also featured Lindsay Lohan, was originally made for TV.
The story revolves around a teenager, Casey Stuart, who is struggling to overcome her mother's death and attempts to bring her back to life with the help of a magic book. Instead, the magic spell brings her doll, played by Banks.