Socialite Kim Kardashian will soon be marrying rapper Kanye West, and she wants their 7-month-old daughter North to walk her down the aisle. Although the baby cannot walk quite yet, Kim is hoping that she will learn to in time for the big wedding in summer.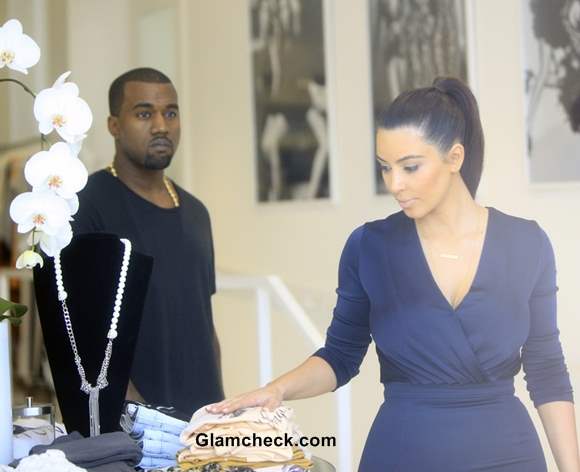 Will Baby North Walk Kim Down the Aisle
Sources reveal that Kim and Kanye have asked Lorraine Schwartz to design a one-of-a-kind pair of diamante shoes for North for the wedding day. Kim wants their daughter to be an integral part of the wedding ceremony as North is a pure symbol of Kim and Kanye's love for each other.
The couple were recently spotted near Paris which sparked rumours that their wedding will be held there. They are both keen on finding the perfect venue for the big day so will be looking around the most romantic city on the planet to see if they can find something they both like. 
Image: Shutterstock