Actress Keira Knightley is fed up that the characters she plays in her movies are always dying. She said that's exactly why she decided to do "Jack Ryan: Shadow Recruit" because the part is fun and very different from her last few films.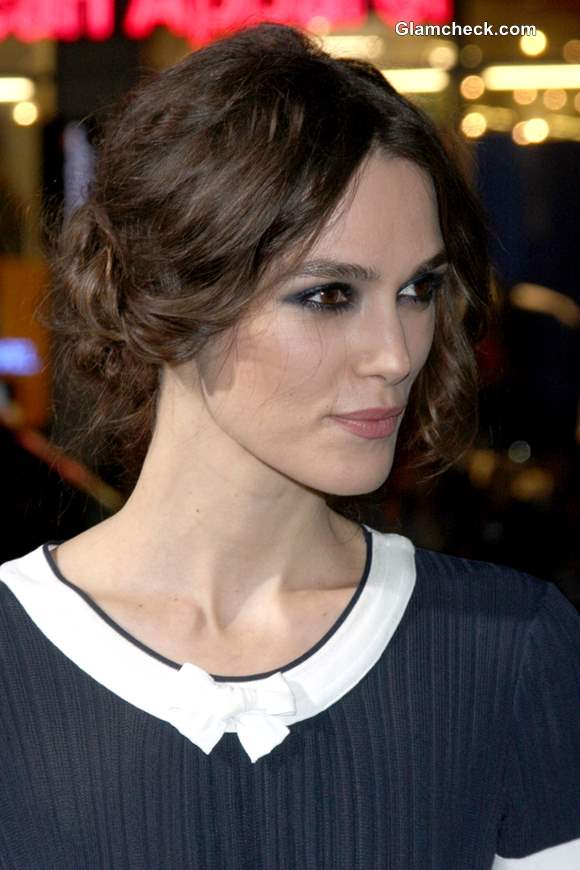 Keira Knightley Fed Up of Dying in Her Movies
Keira said that after Anna Karenina it hit her that in her last few films she has either been killed off or had something terrible happen to her. She wanted to do a positive role and Jack Ryan was just the project because it was pure entertainment.
She said she would be seen in two other movies that were as much fun as Jack Ryan – Laggies and Can a Song Save Can a Song Save our Life. 
Image: Shutterstock