Actress Ashley Greene's condominium went up in flames a year ago and she lost her home and her dog. She finally took the plunge and bought a new one in Beverly Hills for $2.4 million.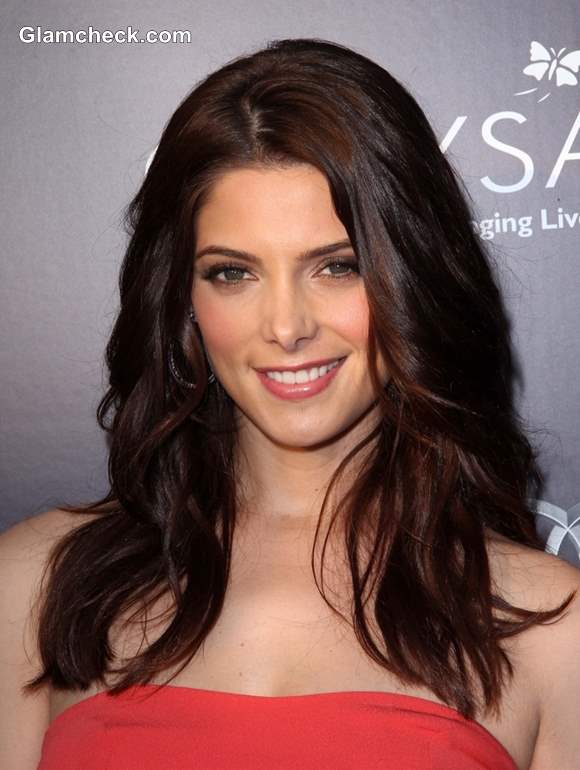 Ashley Green Gets a New Crib for $2.4 mn
The new place comes with three bedrooms including a master bedroom with an inbuilt sitting room. There's also a steam shower, a swimming pool and a dry sauna on the premises. 
Image: Shutterstock