Spanish actress Penelope Cruz was in Paris to launch her Jewelry Collection with Atelier Swarovski. About the collaboration the actress said, "They have given me a space to have a voice and an opinion — it's really a collaboration, that's not a fake collaboration where you just give your name and you haven't done anything,"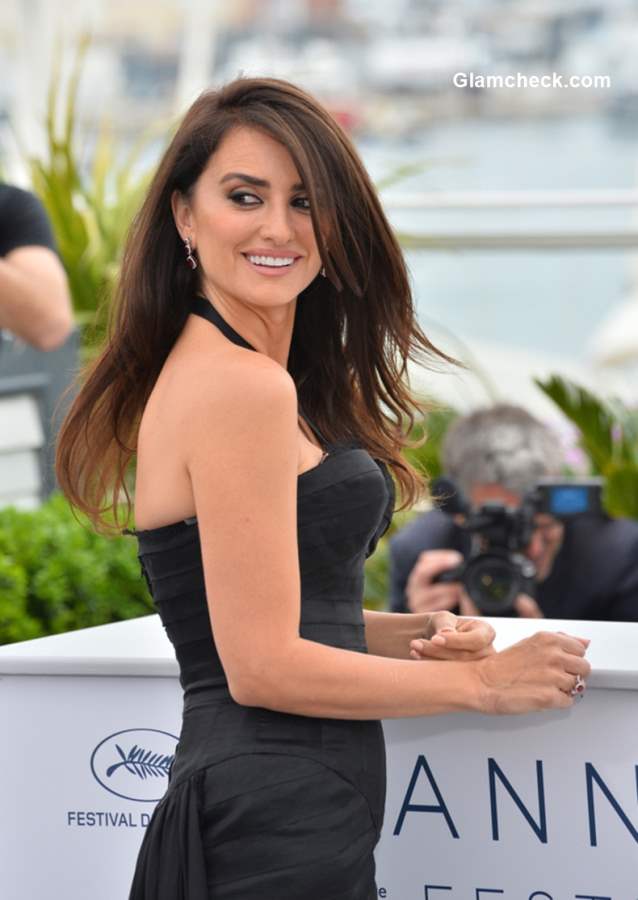 Penelope Cruz Launches Jewelry Collection with Atelier Swarovski
 "We've done it together and I'm very grateful for that,"said the actress.
The actress, who is also the latest ambassador of Chanel, further added that was a dream to be able to wear your own collections. Cruz also revealed that she grew up with very limited pieces of jewelry and the one piece she remembers and hearts the most was a gold and garnet ring that had belonged to her grandmother, Modesta.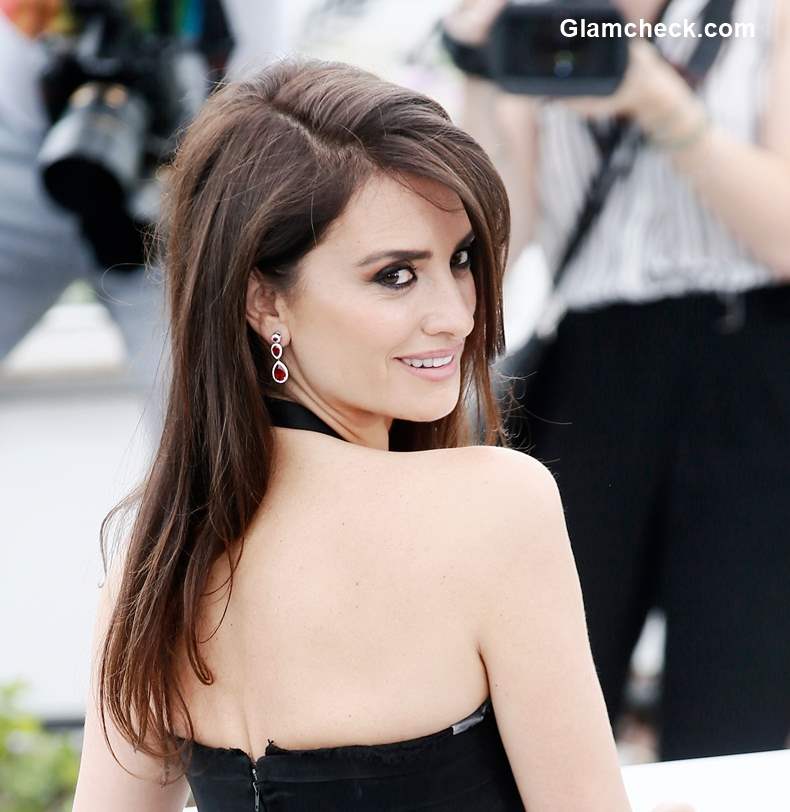 Penelope Cruz Jewelry Collection with Atelier Swarovski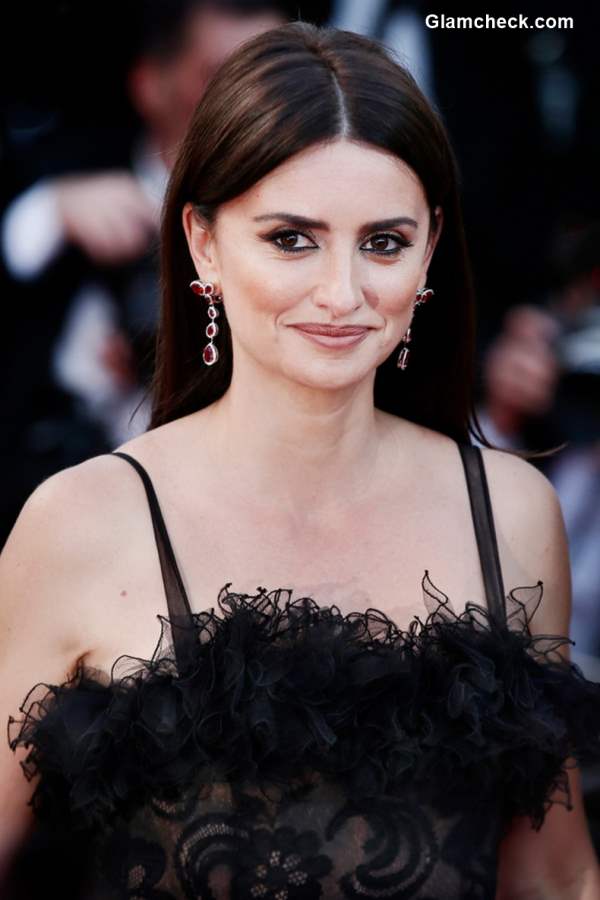 Penelope Cruz at Cannes 2018 wearing earrings from Atelier Swarovski Jewelry Collection
Cruz showcased the first pieces from the partnership on the red carpet at the  Cannes Film Festival this year. She wore earrings  made from  Swarovski-created diamonds and rubie and fair trade gold. 
 Priced from £7,000 to £44,000, the collections is available to order on Atelierswarovski.com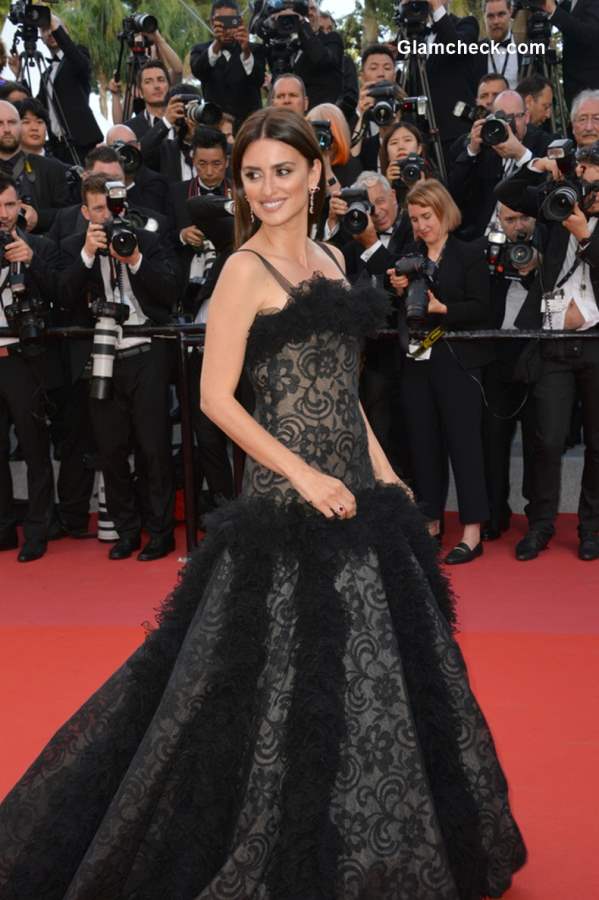 Penelope Cruz at Cannes 2018 wearing Atelier Swarovski Jewelry Collection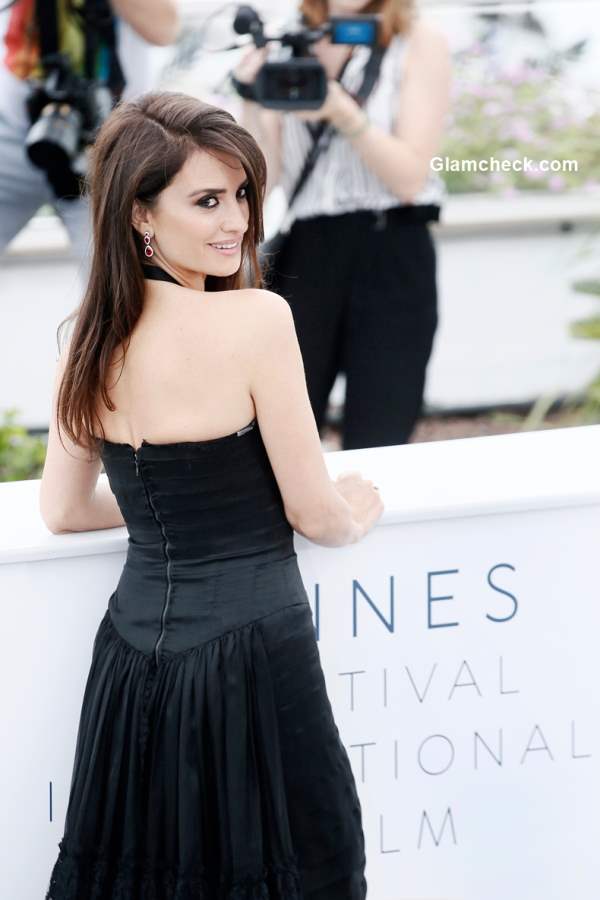 Penelope Cruz Cannes 2018 Swarovski Jewelry Collection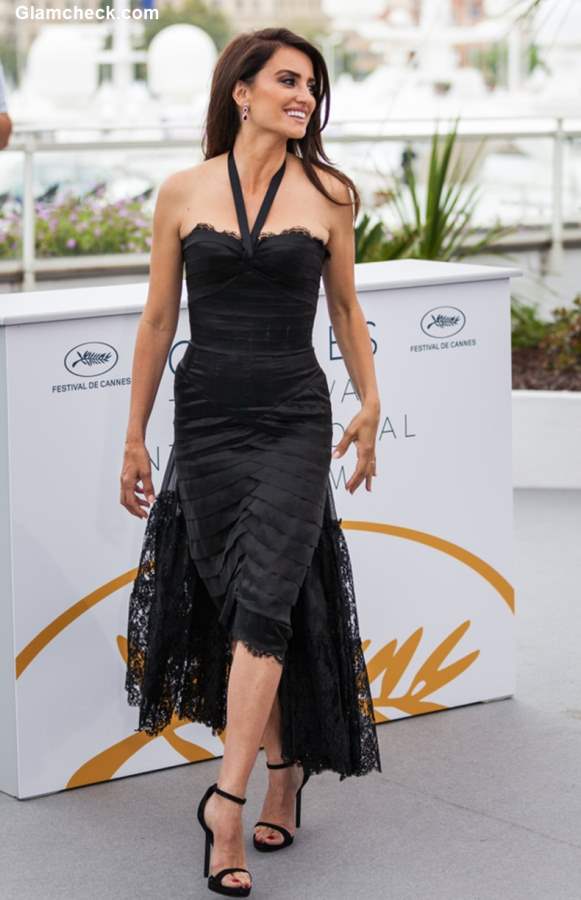 Penelope Cruz 2018 Swarovski Jewelry Collection
Image: Shutterstock