Ayesha and Stephen Curry Welcomed their 3rd child, a baby boy on 2nd July 2018. The couple shared the news with their fans on Wednesay afternoon. The couple has named their son Canon W. Jack Curry.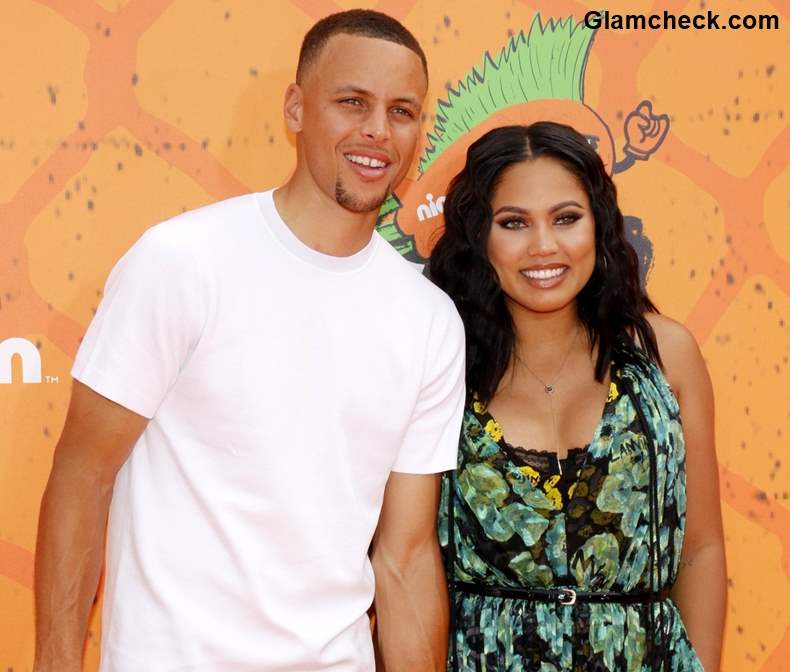 Ayesha and Stephen Curry Welcome Baby No 3
The third pregnancy hasn't been the easiest experience for Ayesha, and she has been very open about it throughout her pregnancy. At 6 months things got tough for her health wise. She praises her husband for being very supportive and caring throughout her pregnancy. 
Congratulations to the lovely family on their big news.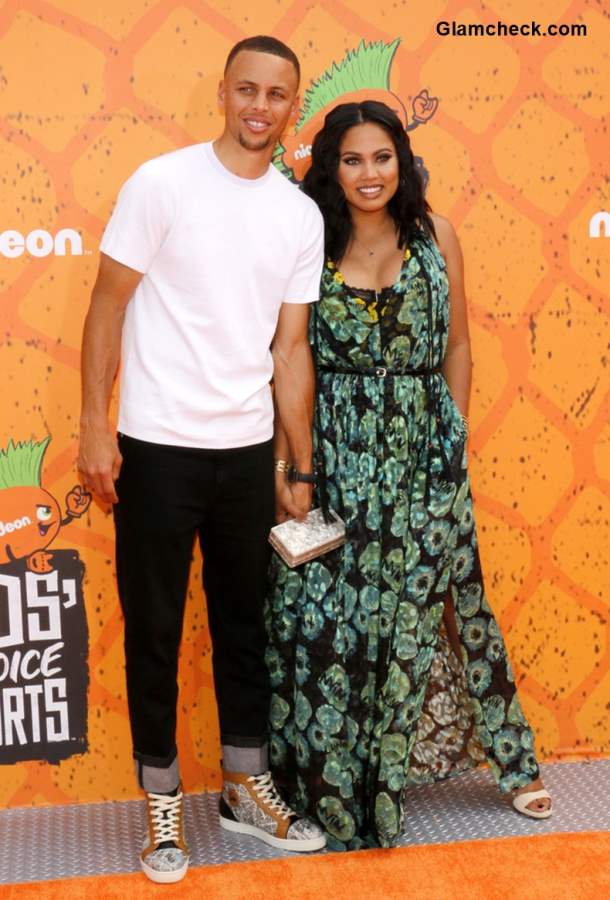 Ayesha and Stephen Curry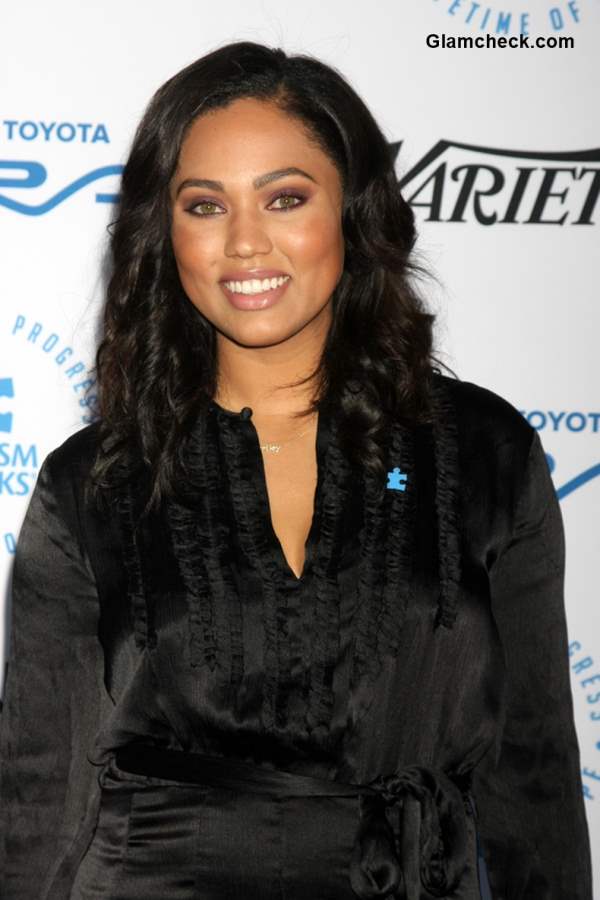 Ayesha Curry
Image: Shutterstock