Cardi B – real name Belcalis Almanza, announced the birth of her first child, a baby girl on Wednesday. Singer Nicki Minaj was the first to congratulate the rapper and immediately shipped a luxury $5,000 gift basket to the newly born.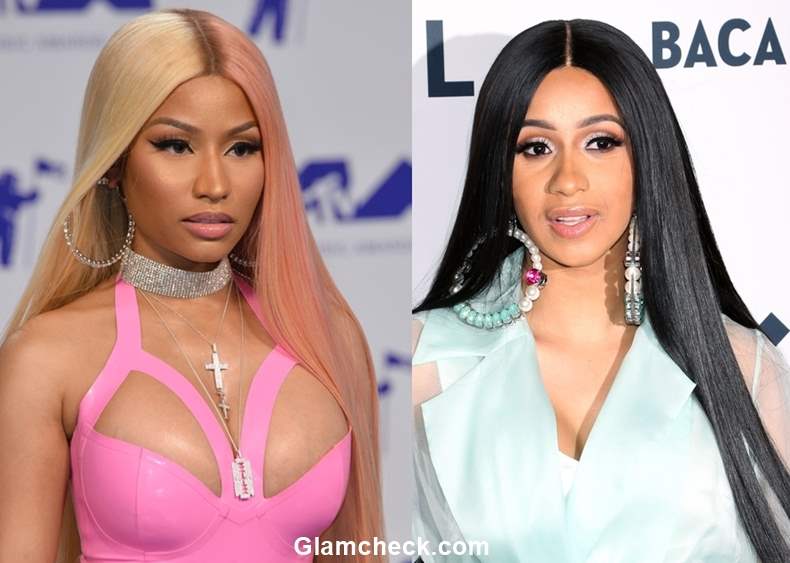 Nicki Minaj Gifts $5000 Gift Basket to Cardi B on Baby Arrival
The lavish gift basket was reportedly brought from exclusive Los Angeles baby boutique Petit Trésor and the contents include some of the store's most sought-after products including  an assortment of dolls and stuffed animals, luxury seasonal clothes, a sterling silver rattle along with some luxury pampering items for the mother.
Congratulations!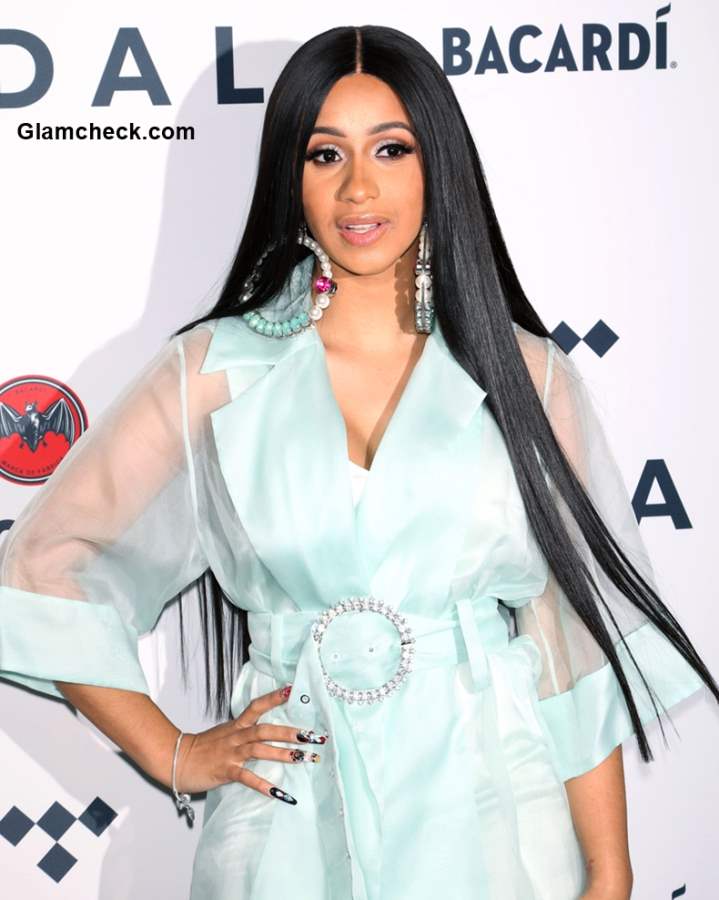 Cardi B Gives Birth to Baby Girl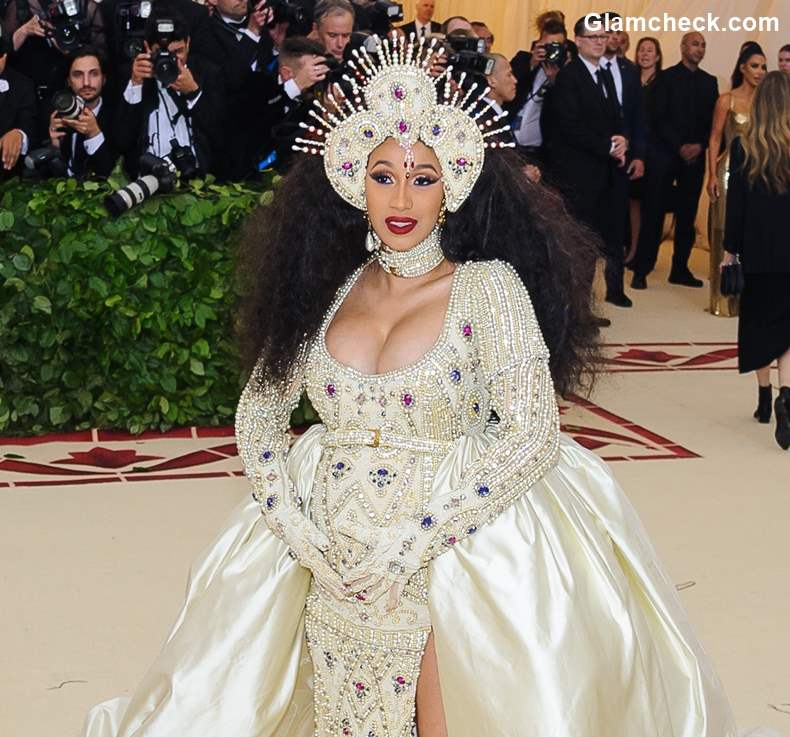 Cardi B Gives Birth to Baby Girl 2018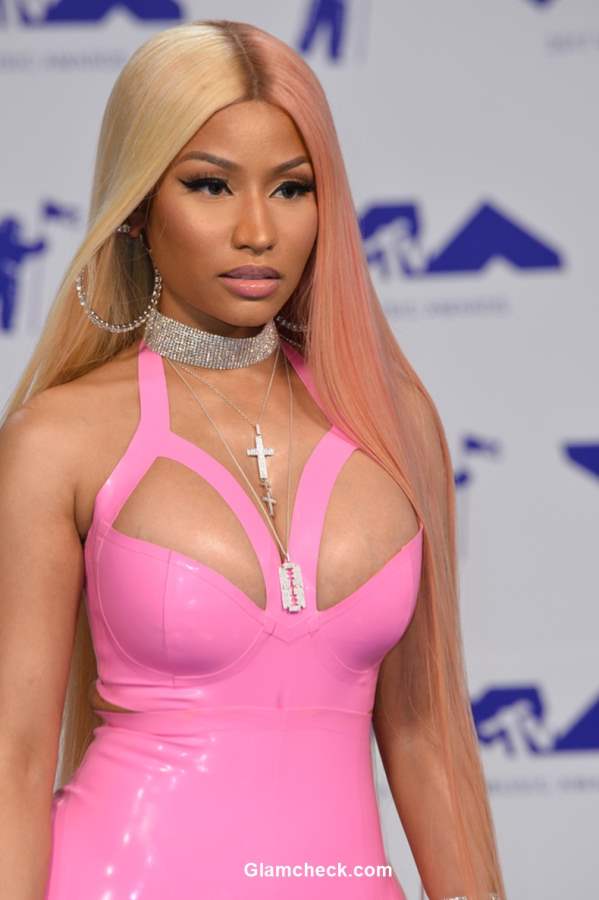 Nicki Minaj congratulates Cardi B on Baby Arrival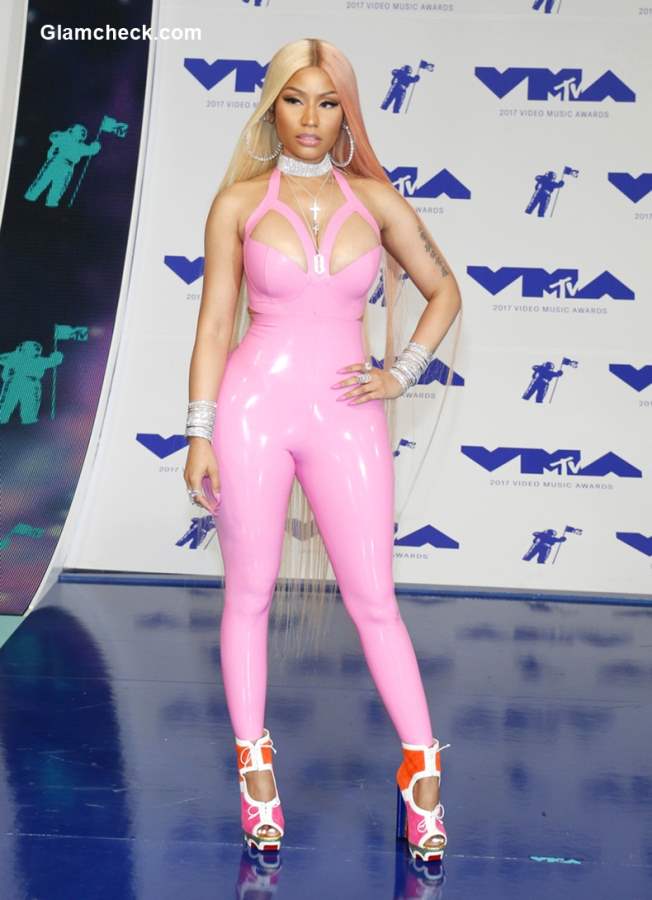 Nicki Minaj Latex Jumpsuit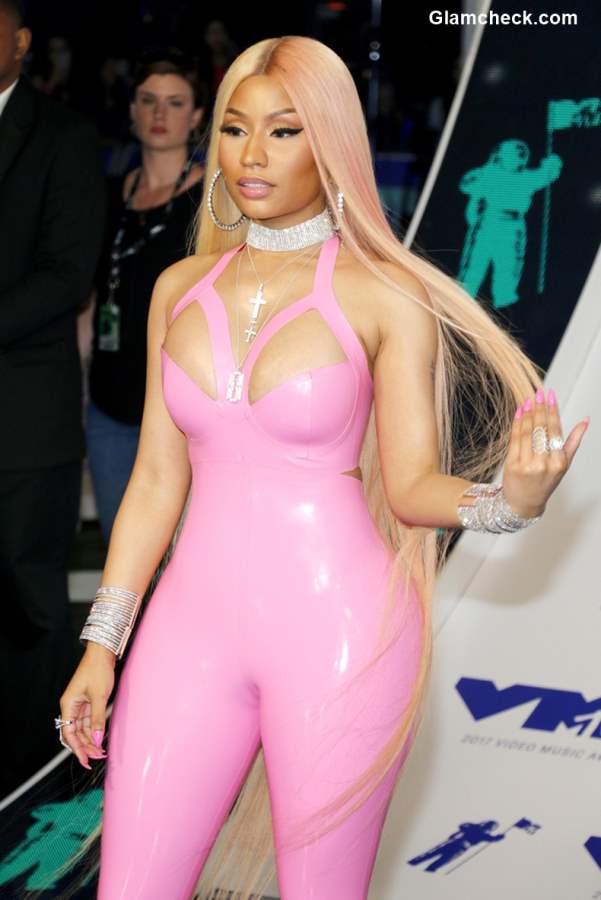 Nicki Minaj in Pink Latex Jumpsuit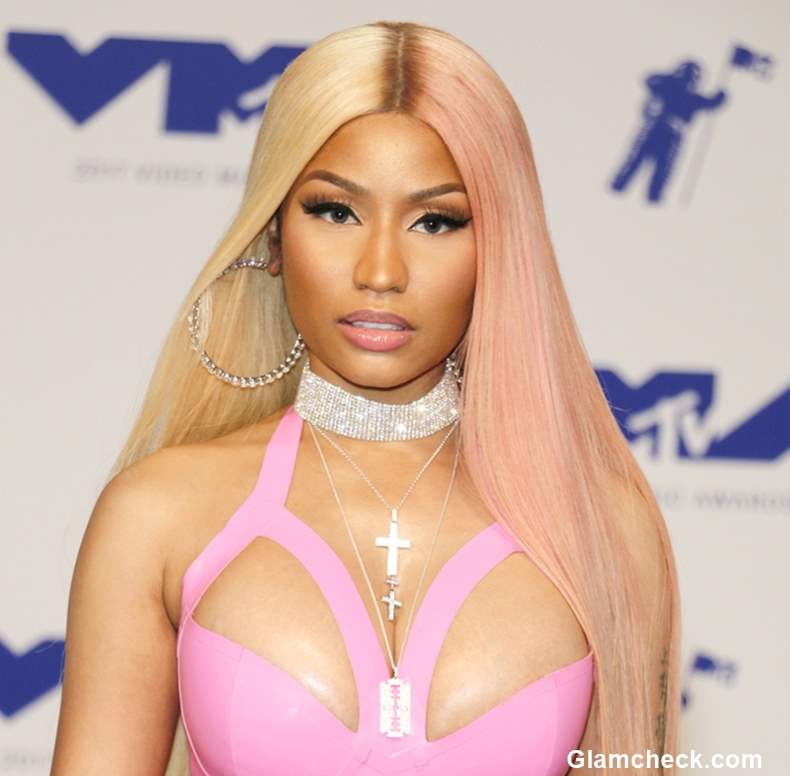 Nicki Minaj Pink Latex Jumpsuit
Cardi B 2018
Image: Shutterstock