The first full length trailer of sci-fi  thriller 'Nightflyers', based on George R.R. Martin's 1980 novella was released on 19th July 2018. The cast and a number of celebrities attended the Press Line at Hilton Bayfront on July 19, 2018 in San Diego, California.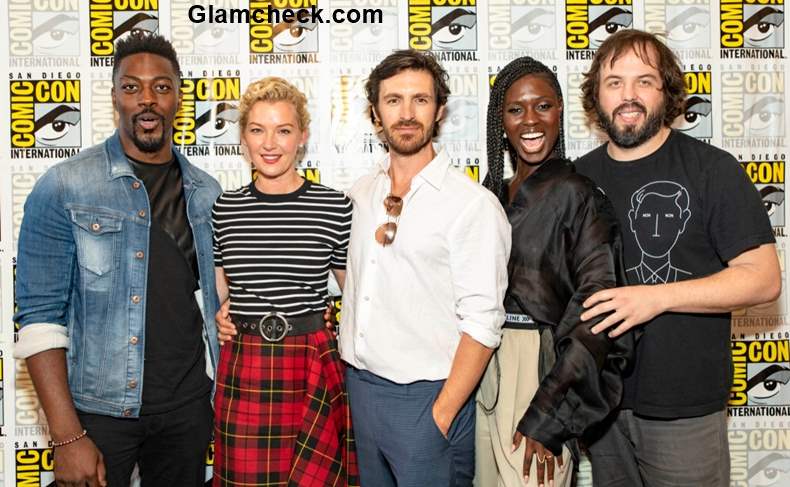 Celebrities at Nightflyers Comic-Con 2018
Nightflyers is a co-production between Syfy and Netflix. Set in 2093, 'Nightflyer' spaceship is humanity's only hope.  The series follows a group of eight explorers on the spaceship trying to save Earth from destruction. But a malfunction during launch kills a few and puts the rest of the crew in danger, as they are forced to grapple with a series of horrors.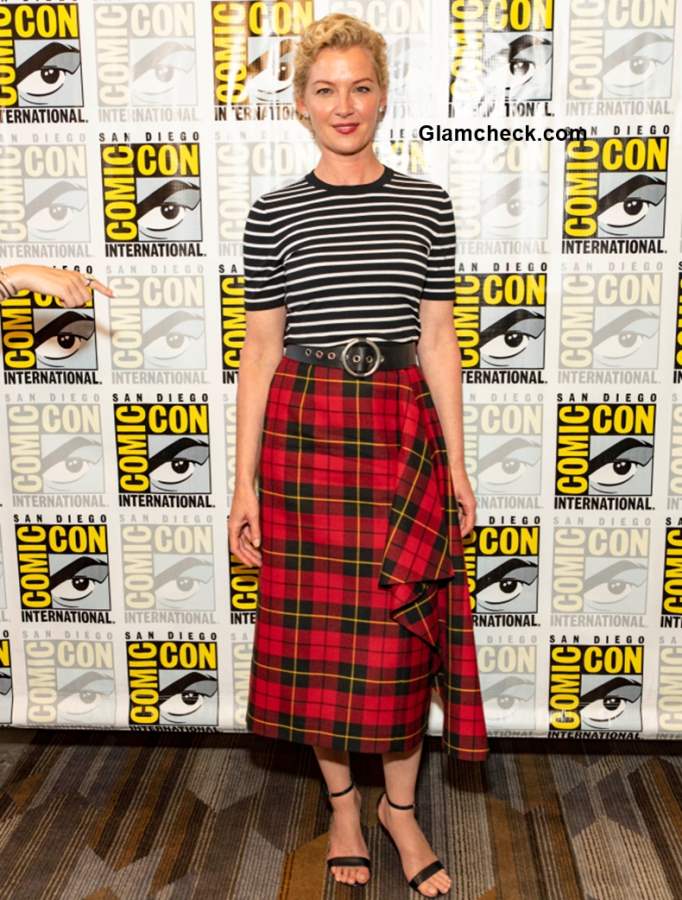 Gretchen Mol at Nightflyers Comic-Con 2018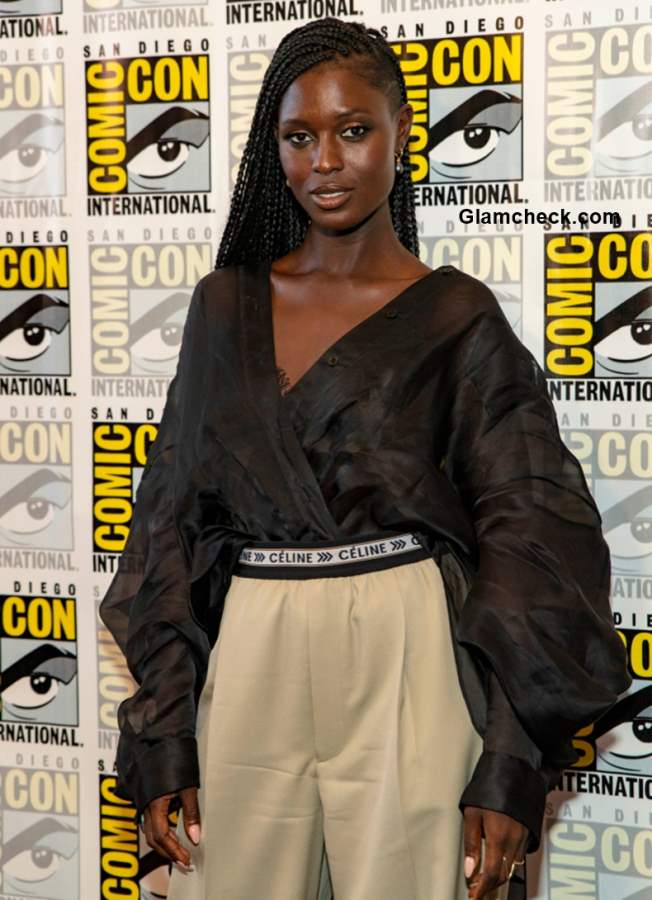 Jodie Turner-Smith at Nightflyers Comic-Con 2018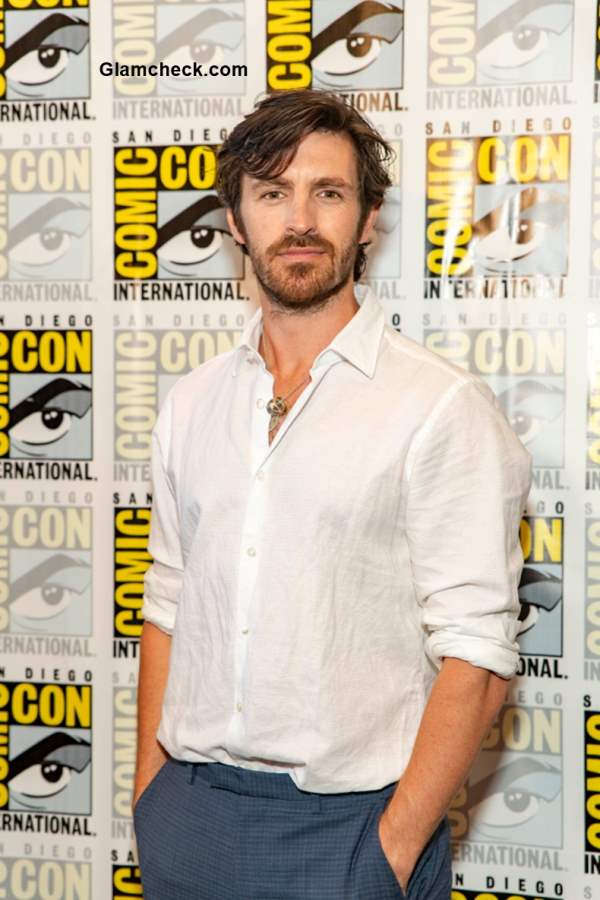 Eoin Macken at Nightflyers Comic-Con 2018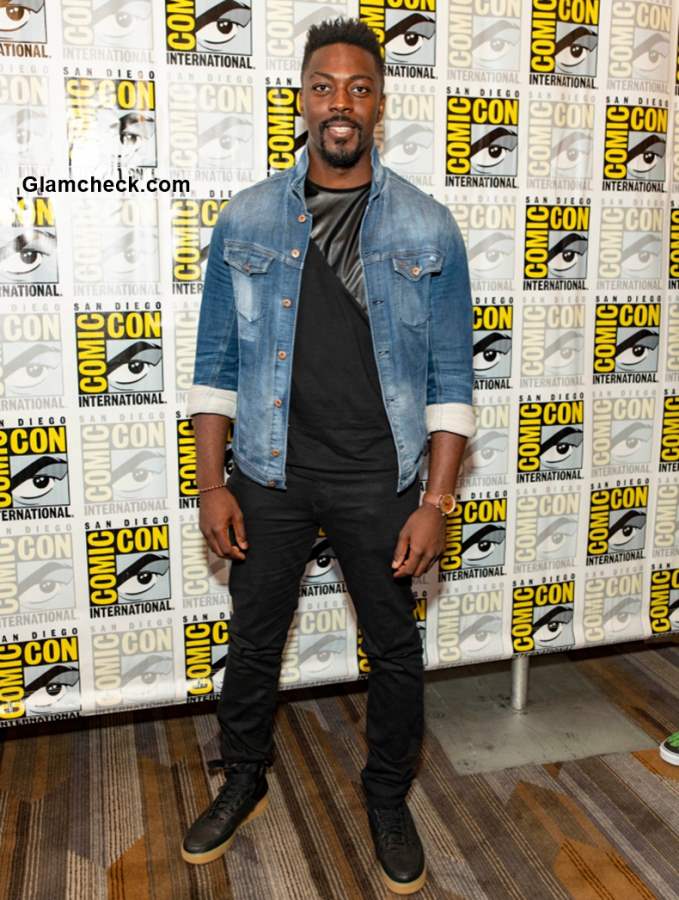 David Ajala at Nightflyers Comic-Con 2018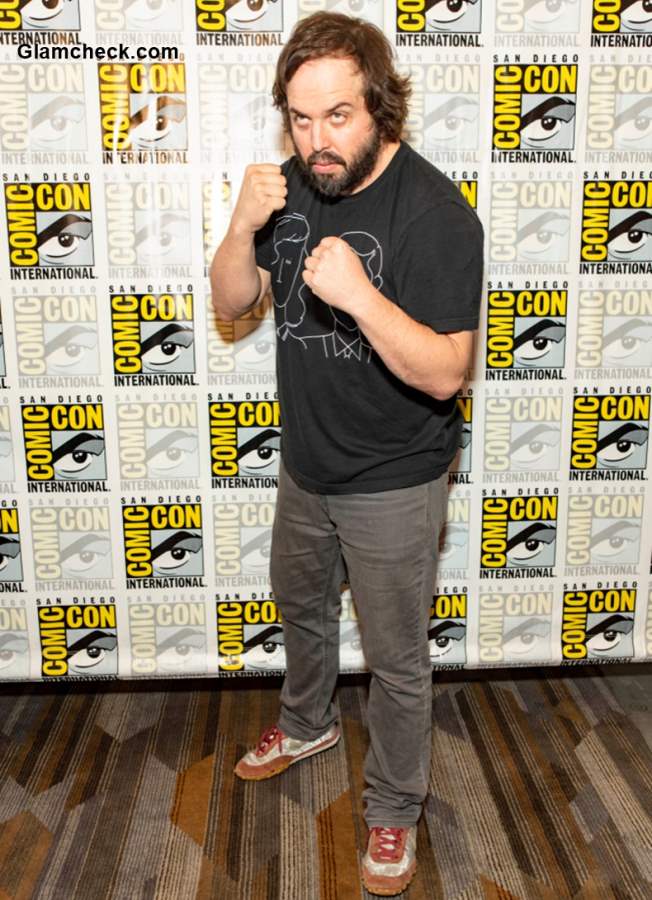 Angus Sampson at Nightflyers Comic-Con 2018
Image: Shutterstock