American singer-songwriter, actor, dancer, and record producer Justin Timberlake, is now also an author. 37-year-old singer recently announced plans to release his first ever book 'Hindsight' Due out Oct. 30 . The book will feature pictures and insights into the star's life, including his childhood, career and personal life with tributes to his lovely wife Jessica Biel and 3-year-old son Silas.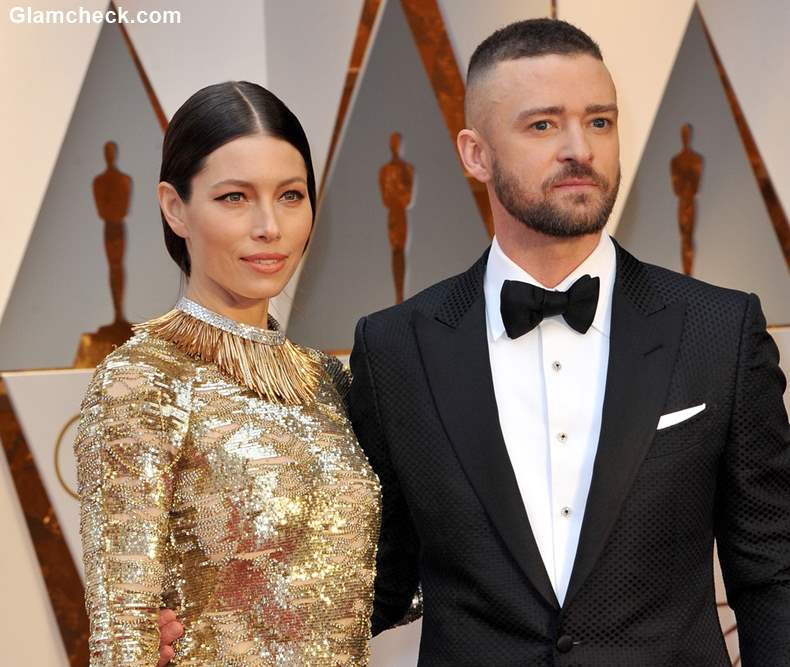 Justin Timberlake to Release his First Book Hindsight
The singer said, Working on this book was an amazing process for him. He further added that his story has been filled with many amazing people who have helped him become the artist he is today. The book gives him the opportunity to share his story.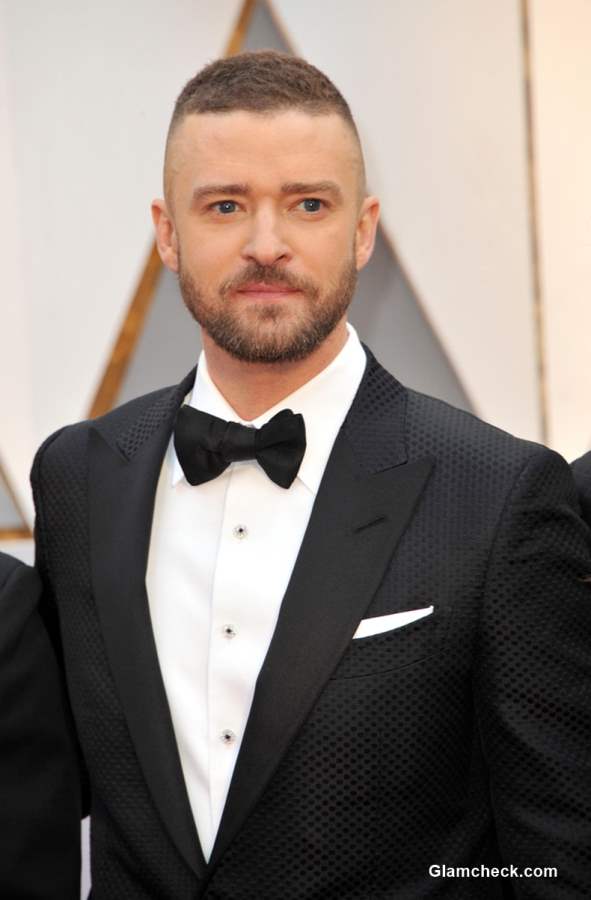 Justin Timberlake First Book 'Hindsight'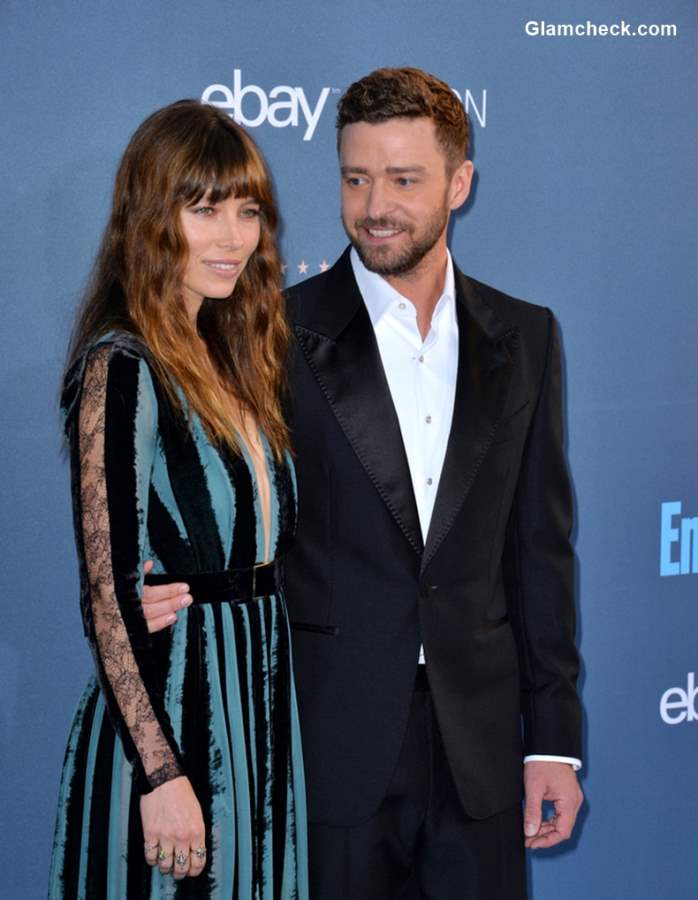 Justin Timberlake with wife Jessica Biel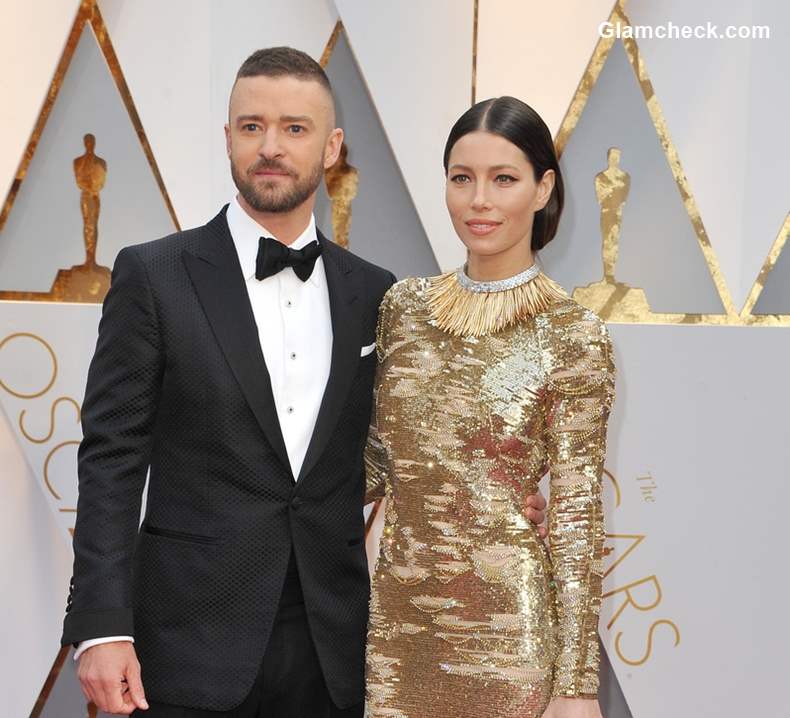 Justin Timberlake with wife Jessica Biel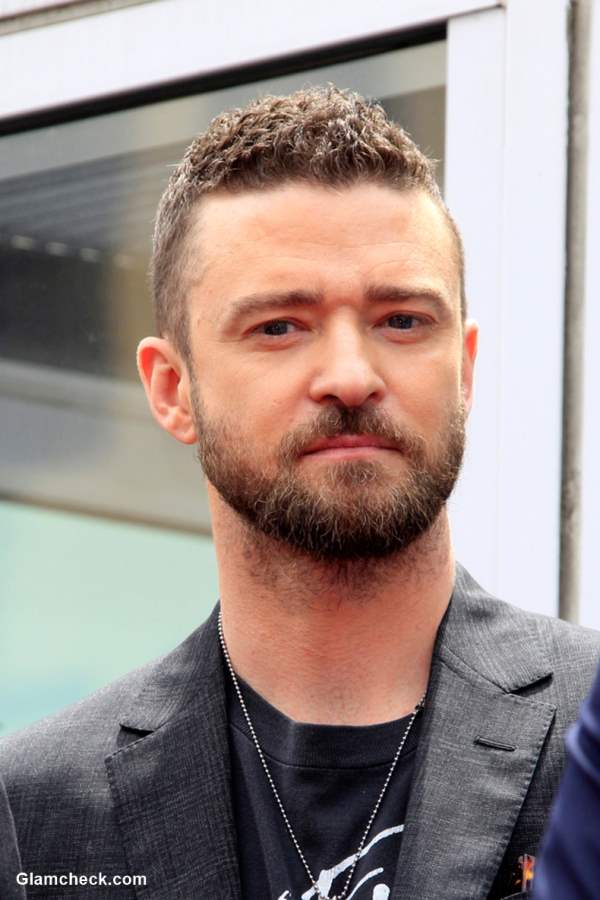 Justin Timberlake 2018
Justin Timberlake and Jessica Biel
Image: Shutterstock