The "America's Got Talent" creator  and judge, Simon Cowell was all smiles when he received his star on the Hollywood Walk of Fame on Wednesday. Simon has served nine seasons on "American Idol, and launched "The X Factor".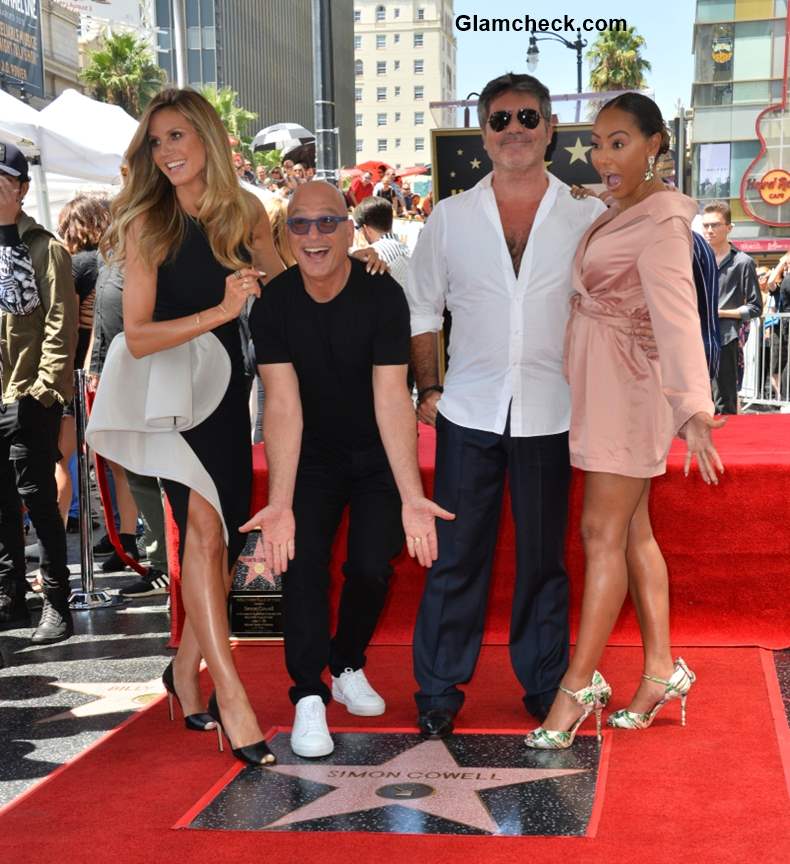 Simon Cowell Honoured with a Star at Hollywood Walk of Fame
On receiving the star Simon cracked, "Why did this take so long?" Adding: "If anyone says fame is a bad thing, I don't know what you're talking about. It's the best thing in the world."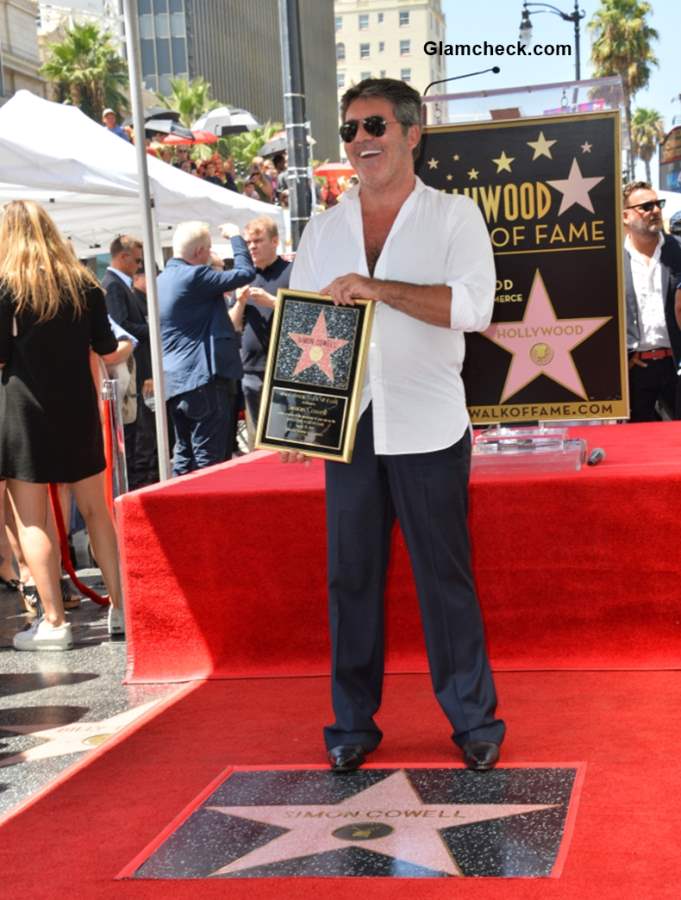 Simon Cowell gets Star at Hollywood Walk of Fame
Simon was joined joined by his wife Lauren Silverman and their son four-year-old Eric and Lauren's son Adam, who she welcomed with former spouse Andrew Silverman.
The star-studded ceremony had celebs coming out to show their support to Simon's including Kelly Clarkson, the first "American Idol" winner,  Katharine McPhee, fellow America's Got Talent judges Heidi Klum, Mel B and Howie Mandel along with others.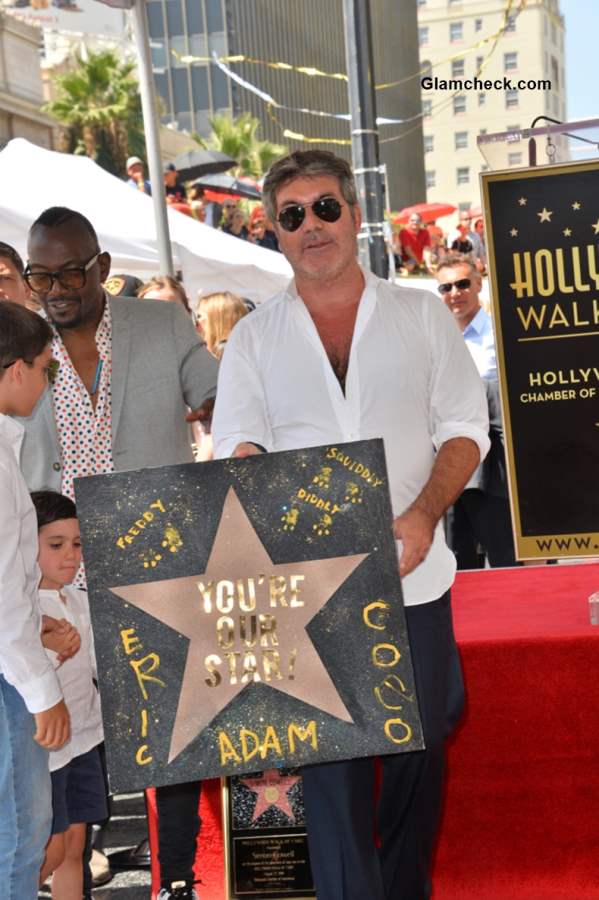 Simon Cowell gets Star Hollywood Walk of Fame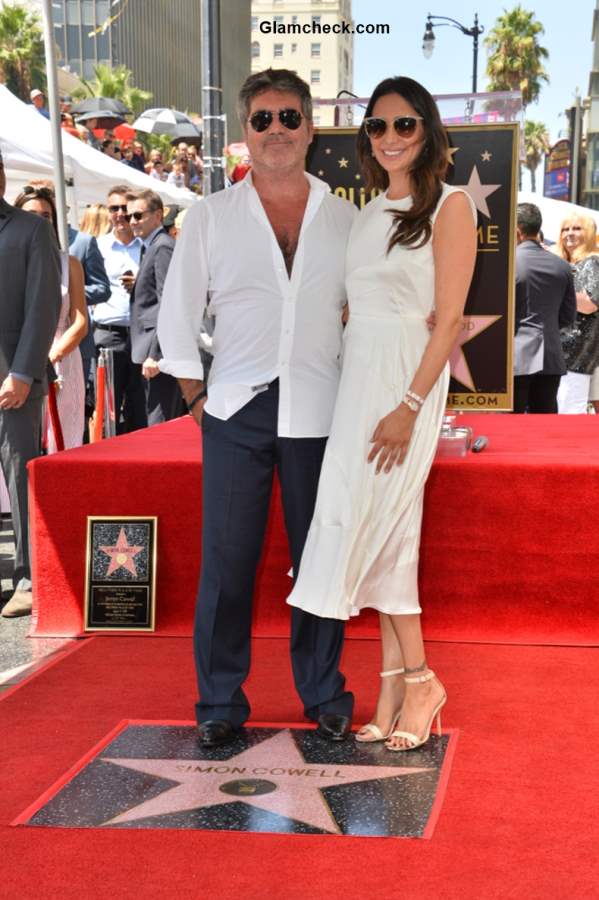 Simon Cowell with Lauren Silverman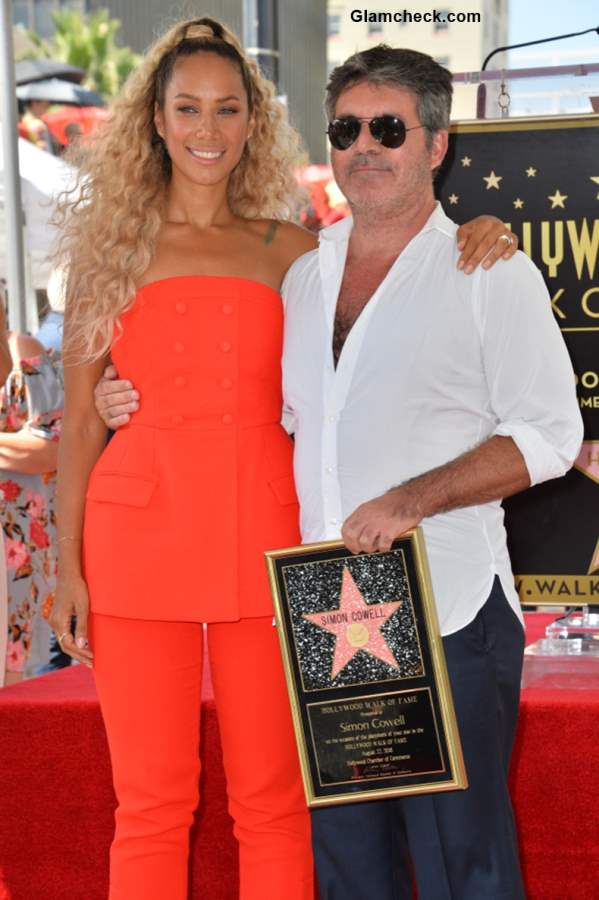 Simon Cowell with Leona Lewis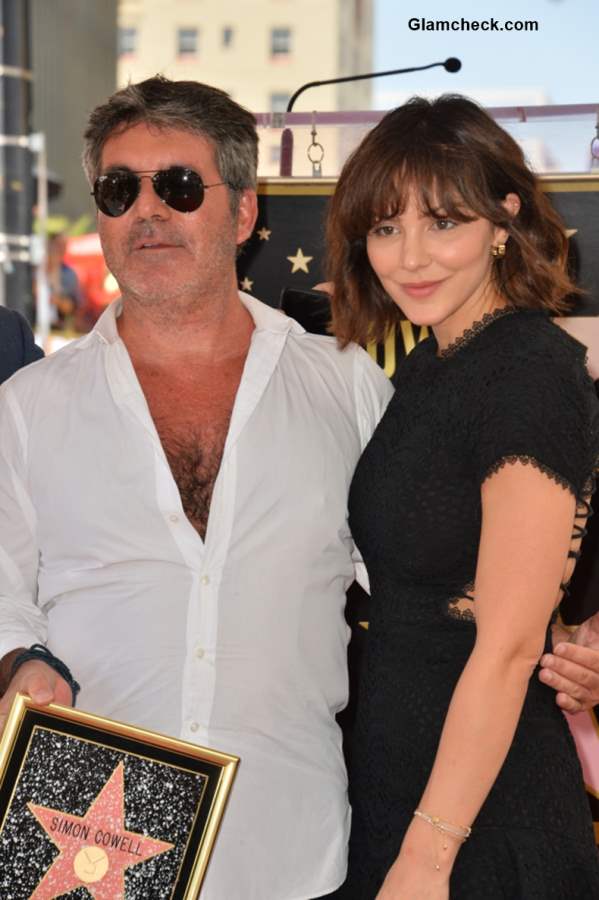 Simon Cowell with Katharine McPhee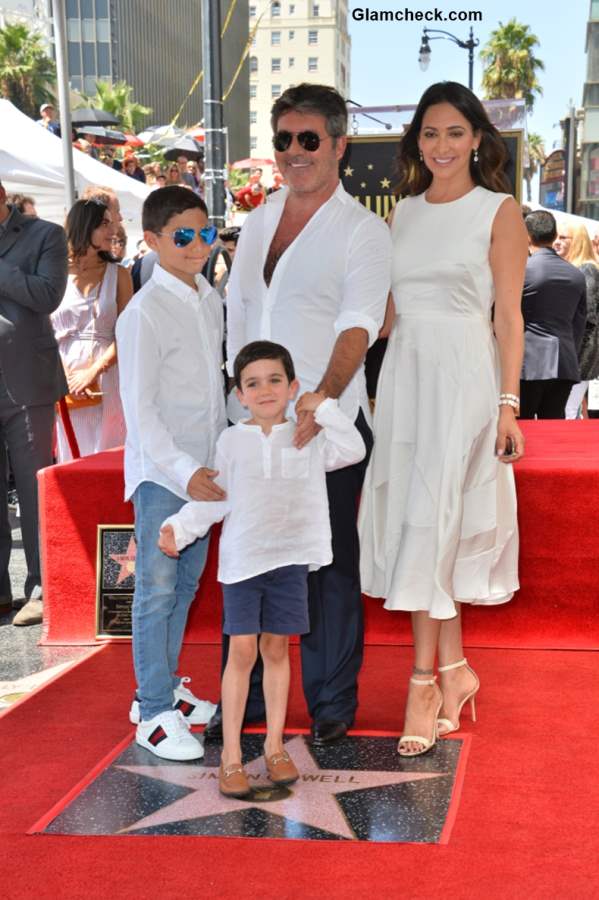 Simon Cowell, Lauren Silverman, Eric Cowell and Adam Silverman
Image: Shutterstock