The Los Angeles premier of Michael Moore's "Fahrenheit 11/9" was held on September 19, 2018 at the Samuel Goldwyn Theatre.
Michael Moore's latest project "Fahrenheit 11/9" takes aim at the president and asks people to take charge of their lives and make a difference this election season.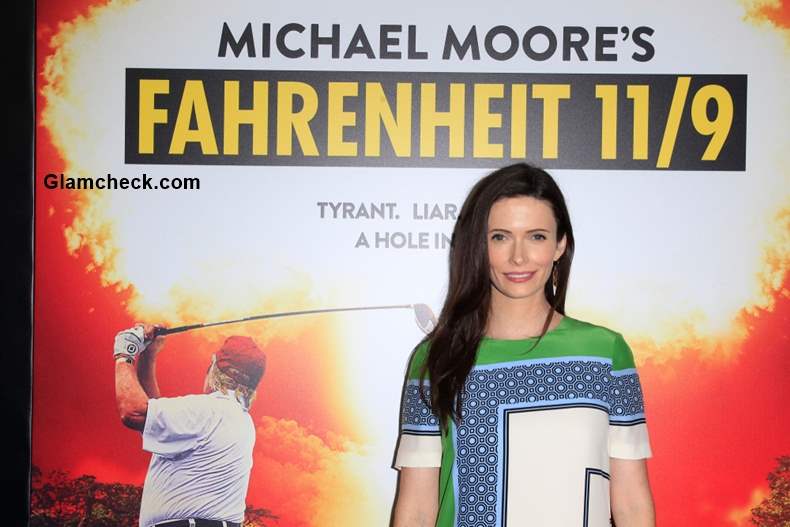 Los Angeles premiere Fahrenheit 11/9
The premier saw many celebrities walk down the red carpet. Let's have a quick look at some of the celebs we spotted at the event.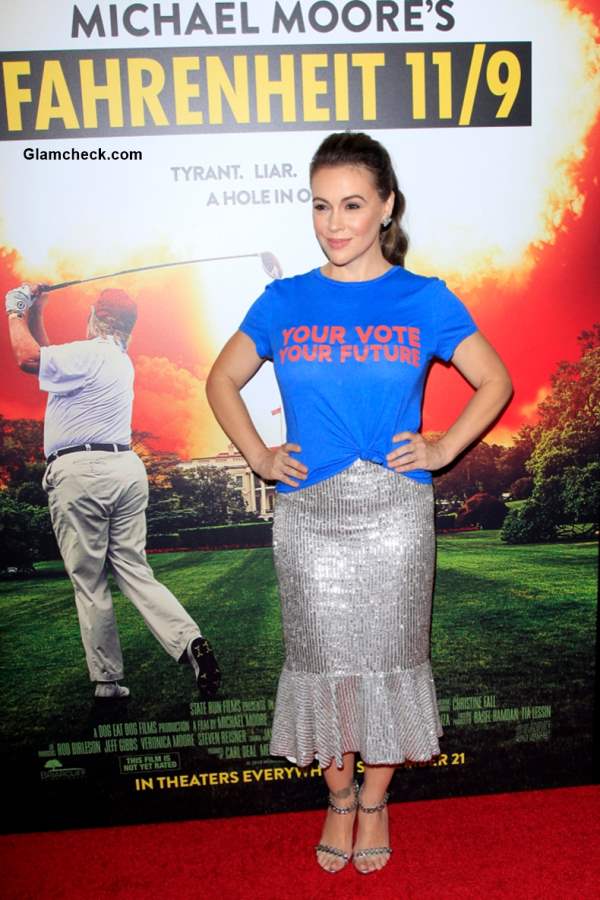 Alyssa Milano 2018 at Los Angeles premiere Fahrenheit 11/9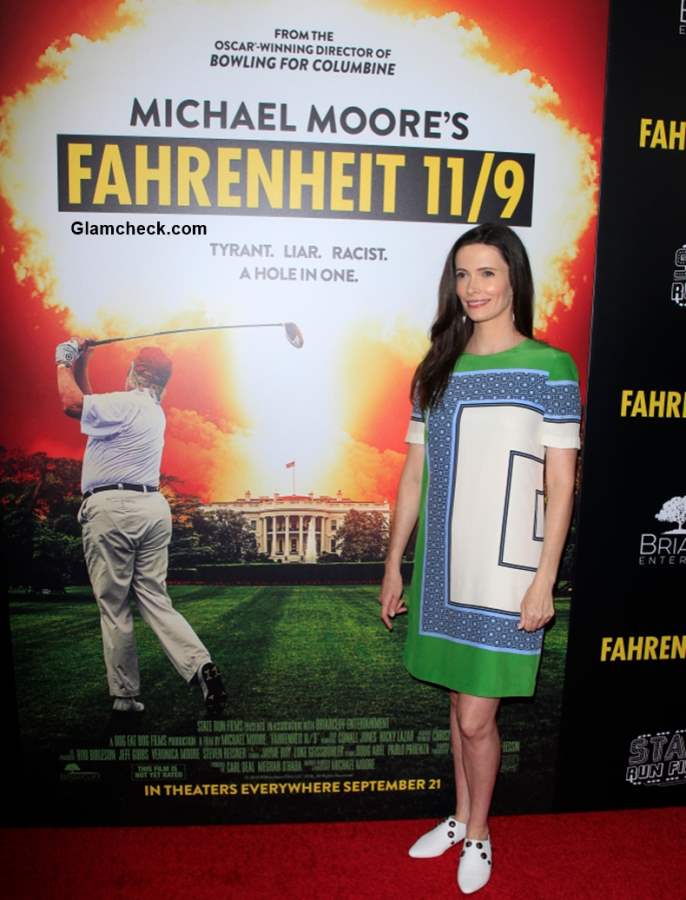 Bitsie Tulloch 2018 at Los Angeles premiere Fahrenheit 11/9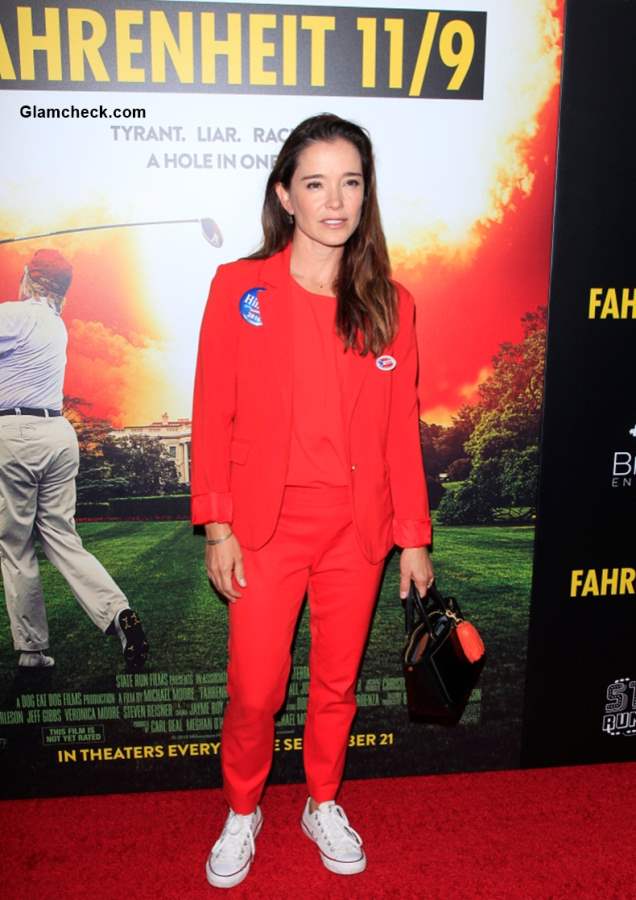 Iana Turner 2018 at Los Angeles premiere Fahrenheit 11/9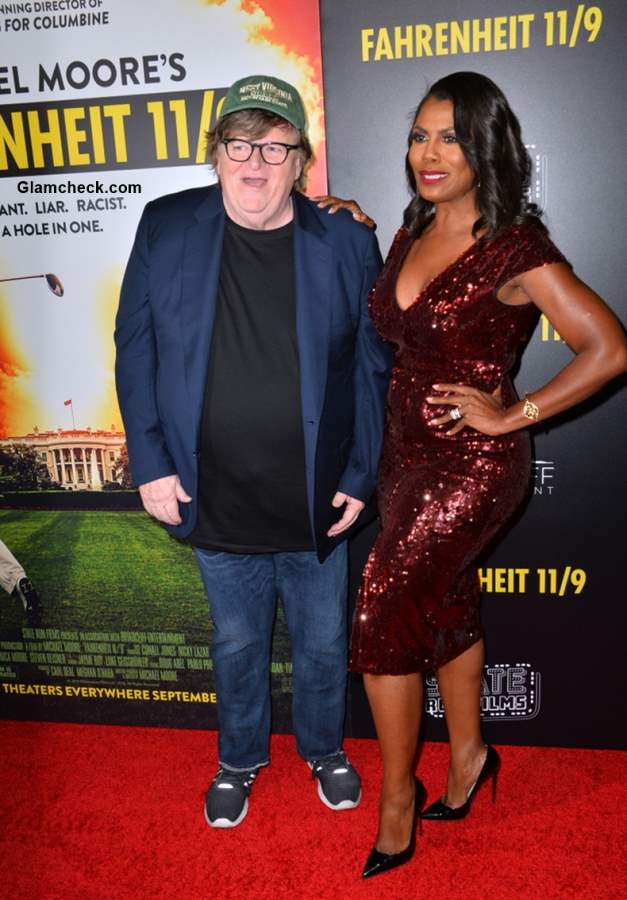 Michael Moore & Omarosa Manigault Newman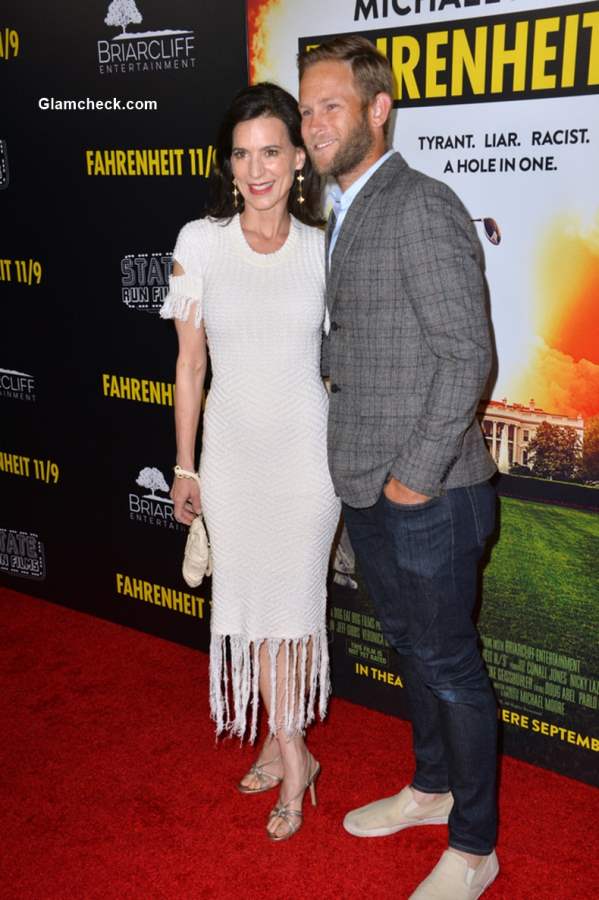 Perrey Reeves & Aaron Endress-Fox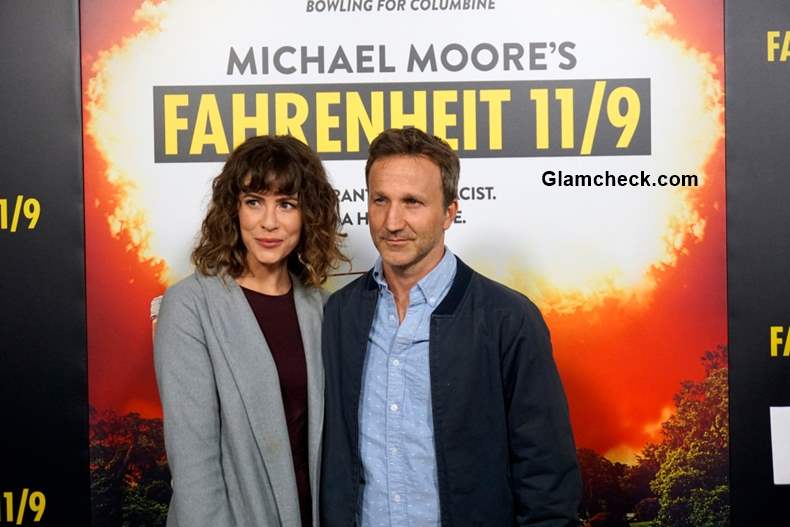 Deborah Kaplan & Breckin Meyer
Image: Shutterstock