41-year-old Entourage actor and wife Breanne welcomed their second child, a baby boy on April 30th, 2021. Jerry shared the news with his fans on Instagram with a heart warming message for his 2 sons and his loving wife.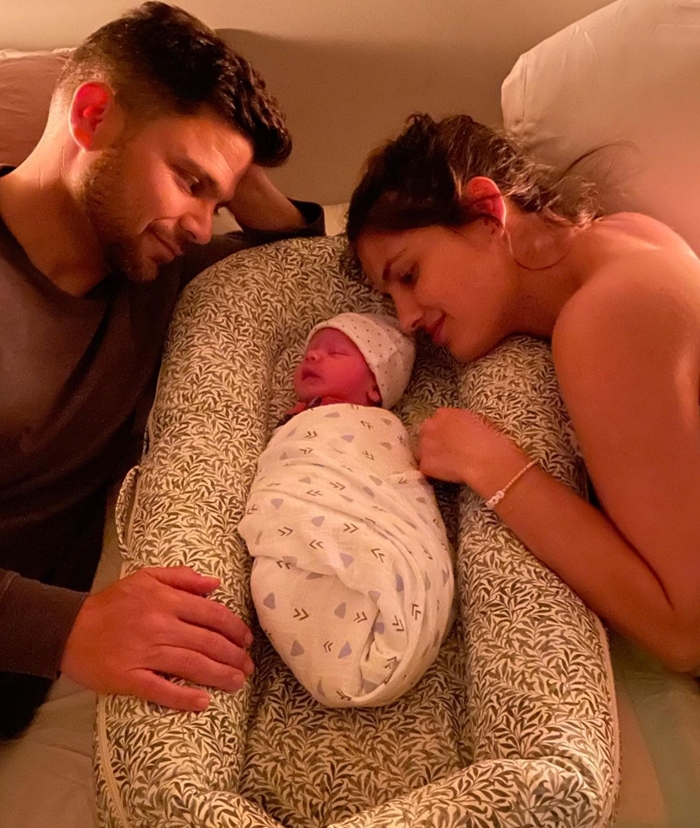 He marveled at what his wife has done and said that she was the glue that holds the family together. He promised to be always there for his family in every way he could be. The couple got married back in June 2017.
They are also parents to 2-year-old son Jacob.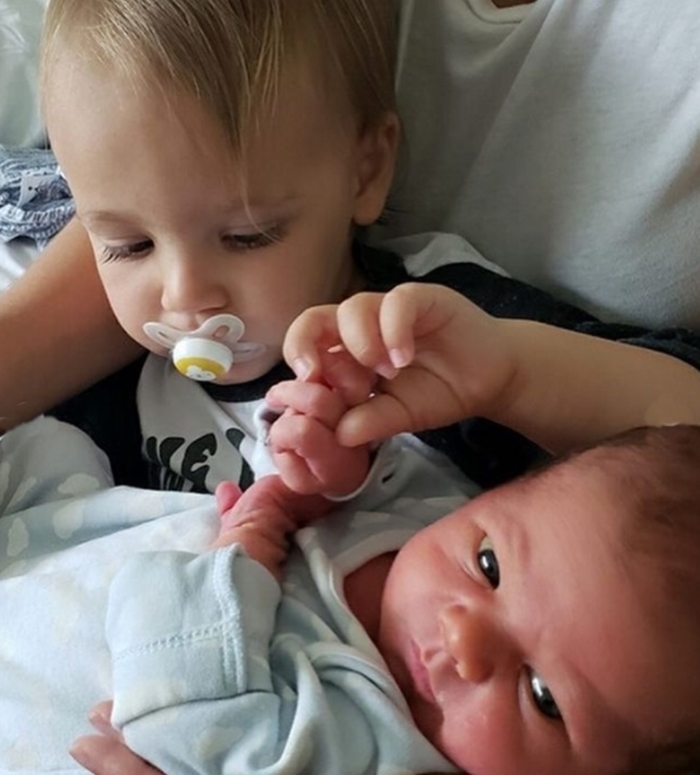 Congratulations to the lovely family on their big news.