Cardi B & Reebok 's, latest 'Mommy & Me" Collection is all set for the launch. This is Cardi B's third collaboration with the sneaker giant Reebok.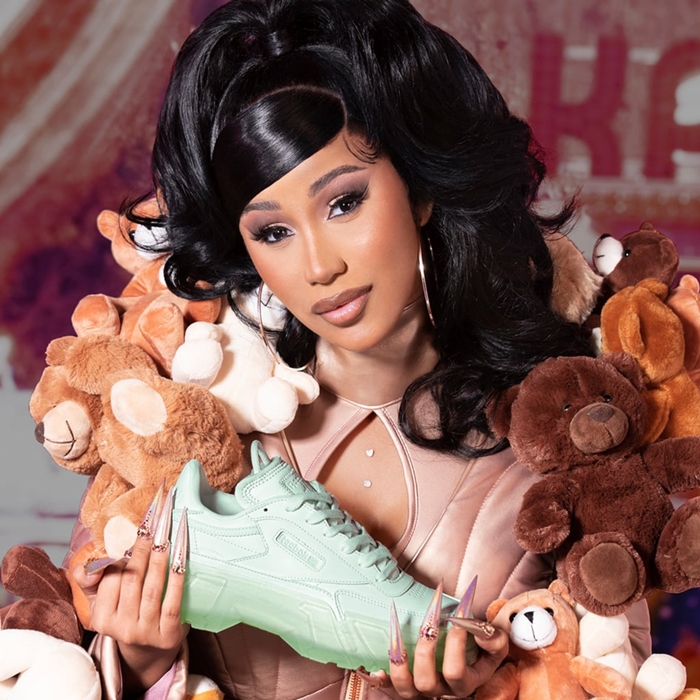 "Mommy & Me" footwear collection is inspired by Cardi B's indescribable feeling of love she experienced when her daughter Kulture was born, 2 years ago, and "how her baby girl changed everything within her life."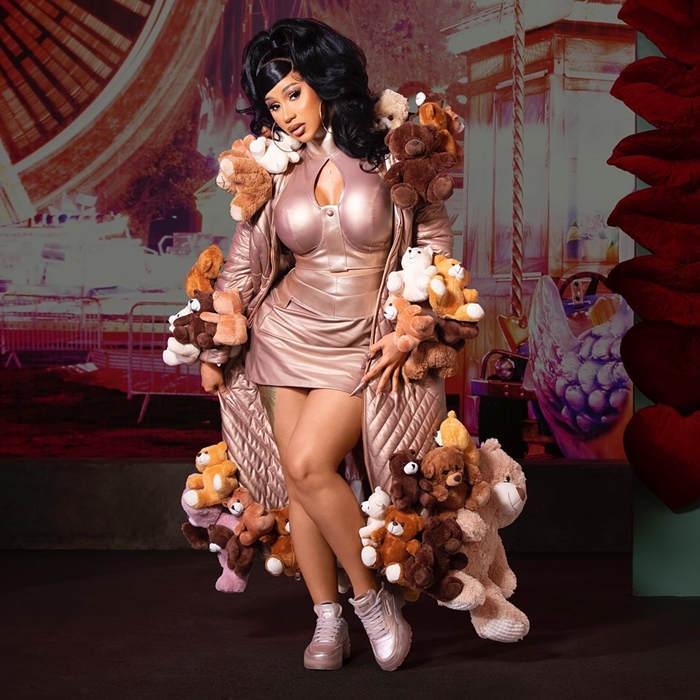 "Mommy & Me" footwear collection comes in 2 monochrome versions of the singer's previous design – Club C Cardi sneakers with Reebok. Available in two new shades, Rose Gold and Aqua Dust, the collection will be available in infant, junior and adult sizing on Reebok.com starting May 13.
Image: Reebok