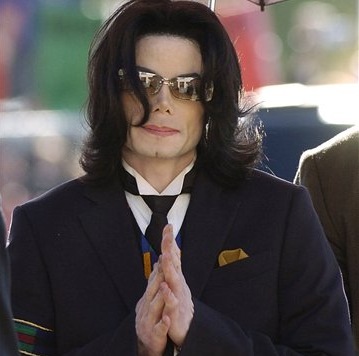 A compilation of Michael Jackson's never before released music is to hit the stores by the end of this year. But this CD has created a lot of speculation among his co- workers, friends and fans.
According to a lot of his well wishers including Black Eyed Peas who has worked before with the legend, said that it is not ethical to release such a CD his demise which is the work of the star but is being released exempting him. Adding Will said that Michael was a perfectionist and would have never approved of such a decision and without his blessing this CD just doesn't feel right.
He also said that without Michael being a part of the process, such a CD is disrespectful to him and the super star had already contributed greatly to the world.