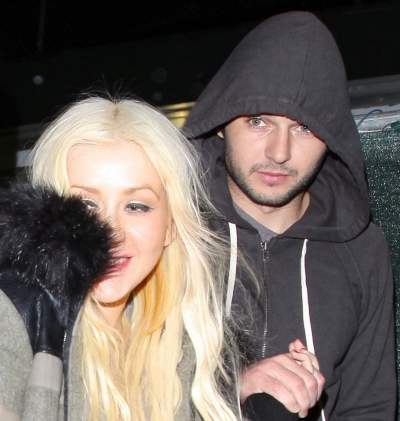 Singer Christina Aguilera has confirmed that she is dating Matt Rutler. The pop superstar filed from divorce from husband Jordon Bratman a couple of months back and was reportedly seeing set assistant of her movie Burlesque, Matt.
They have been spotted together several times in the past month and Christina also reportedly met Rutler's family during Thanksgiving.
Recently, the hitmaker confirmed the romance to People magazine adding that he was special and they were taking the relationship step by step. She also said that a failed marriage has not made her bitter was love and she was still on the lookout for love.