Who are worst dressed celebrities? Well, any celebrity can fall under this category by simply going wrong with her style. Worst dressed celebrities are the ones who need to have a word with their stylist! Here is a quick look at five worst dressed celebrities at Cannes 2011 red carpet.
The Cannes Film Festival Red Carpet is not only about making headlines for the right reasons but also for the wrong ones as far as fashion and style is concerned. So, let us take a look at the ladies who wanted to play "Dress Up" but failed badly at it.
Gwen Stefani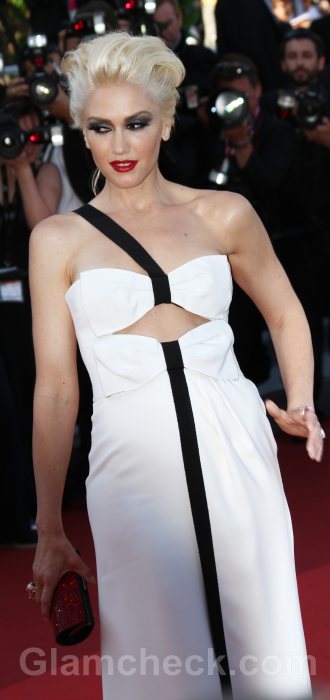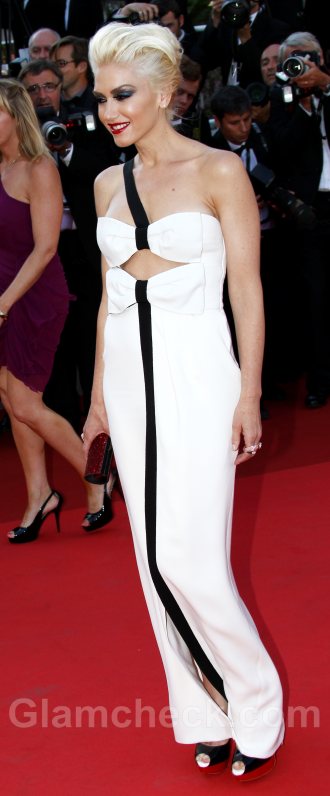 Worst dressed celebrities at Cannes 2011 : Gwen Stefani
Hang on… do I see double? Isn't that Gwen Stefani with two bust lines…Oh! Sorry, my bad, it is just a dress that creates illusions. (But thank god for that, I don't have to go to an optician) So, did you or did you not see what I saw.
David Blaine, you have some serious competition.
But, why Gwen…why? We love you just the way you are, you don't have to impress us with two sets of err…Never mind, just do us a favour and burn that dress or else we'll have to go on guessing which of them is the real deal. No doubt about it!
Faye Dunway


Worst dressed celebrities at Cannes 2011 : Faye Dunway
And look what the cat dragged in, a curtain…oops, sorry for being short sighted (you can't blame me, my eyes are not back to their own self after seeing the "illusion" worn  by Ms Stefani) but I guess that's Faye's version of a…Ok, WHAT is THAT concoction? Is it a tablecloth? Is it a bed sheet?
Ah, I get it; this is Dunway's take on a floating ghost. How creative Faye! You do us proud.
For all of you who want to copy the look, take a white sheet and make a cut-out in the middle. Put your head through it and arrange the rest of the sheet around you…Viola! You are ready for the red carpet too, Faye Dunway style.
And, you thought the red carpet meant in-depth styling and glamorous outfits that cost a fortune? Ha!
Milla Jovovich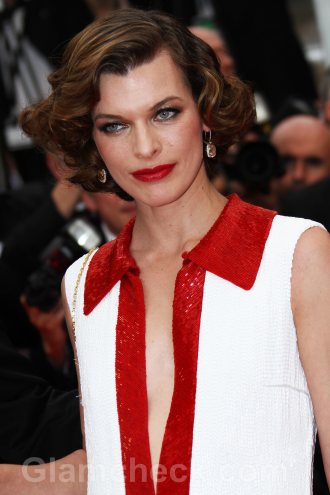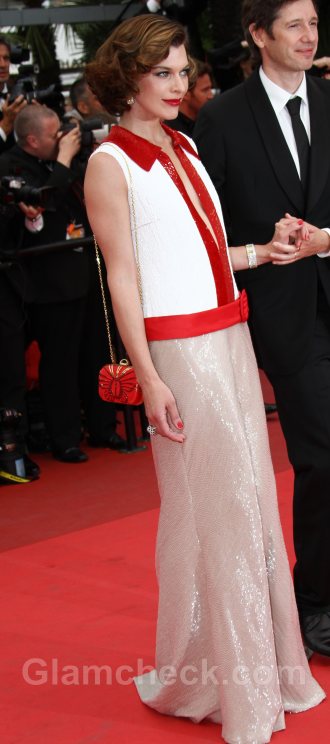 Worst dressed celebrities at Cannes 2011 : Milla Jovovich
"I want to make an impact", is what Milla Jovovich's requisite was, so it seems, when she thought Cannes Red Carpet.
And boy, did she make an impact…it left us speechless. Should we start with the shirt or the skirt or the chain clutch, might as well forget it, we are still speechless…Next please!
Clemence Poesy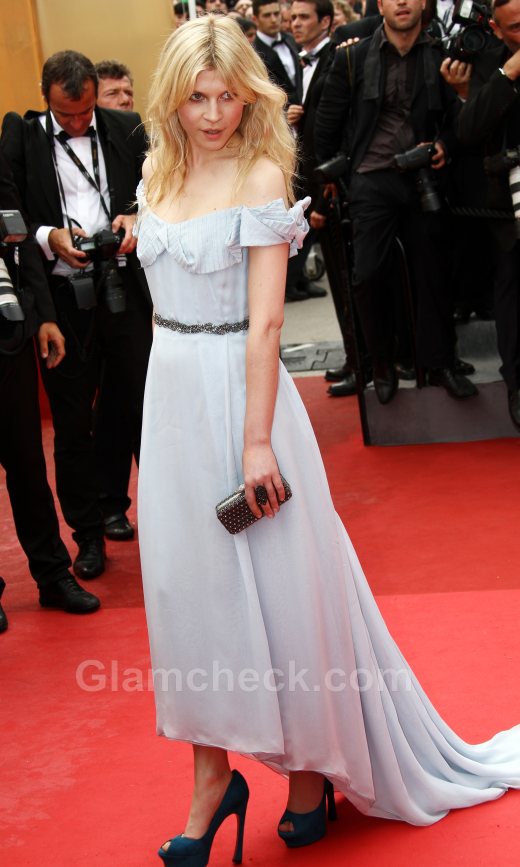 Worst dressed celebrities at Cannes 2011 : Clemence Poesy
Clemence, didn't someone tell you that this was the "Red Carpet" and not an audition for an exorcism movie (wouldn't blame you though considering the rate at which these "new ships in the same old bottle" are being churned out these days) Ok, to make you feel better, you would win it hands down –the ROLE I meant.
Zoe Saldana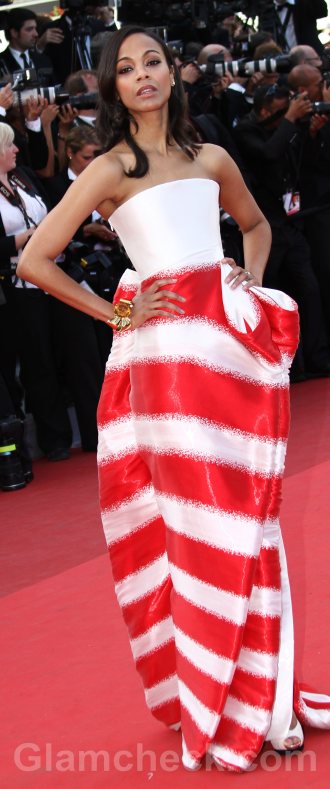 Worst dressed celebr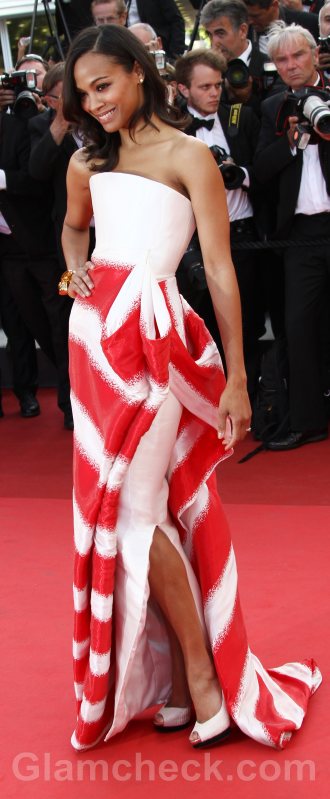 ities at Cannes 2011 : Zoe Saldana
Why do people misinterpret the red carpet? Saldana, for the last time, this is the RED CARPET…and not a fancy dress competition, so save the candy cane costume for another day!
Image: Shutterstock