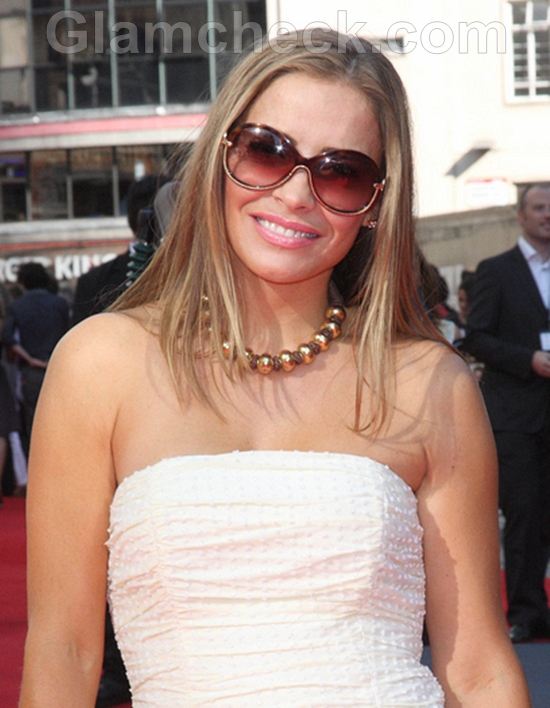 The UK premiere of Johnny English Reborn welcomed a bevy of beauties with one thing in common apart from their undeniable sex appeal – they all wore white. The film was screened on Sunday, October 2nd at Empire Leicester Square in London, England.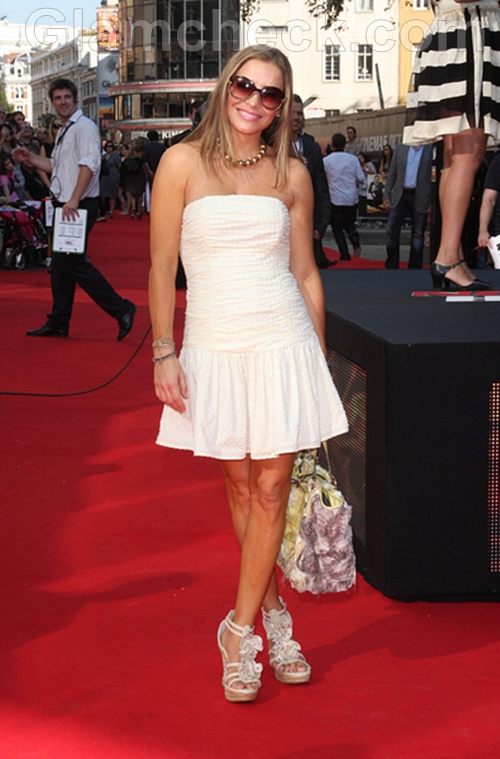 Elen Rivas looked sporty in a strapless white mini. She accessorized the plain dress with a bronze beaded neck piece, a slim bracelet on right hand, an outrageous bag and fun-looking heels. She seemed to have kept her makeup natural, but it was hard to be sure what with those huge sun glasses.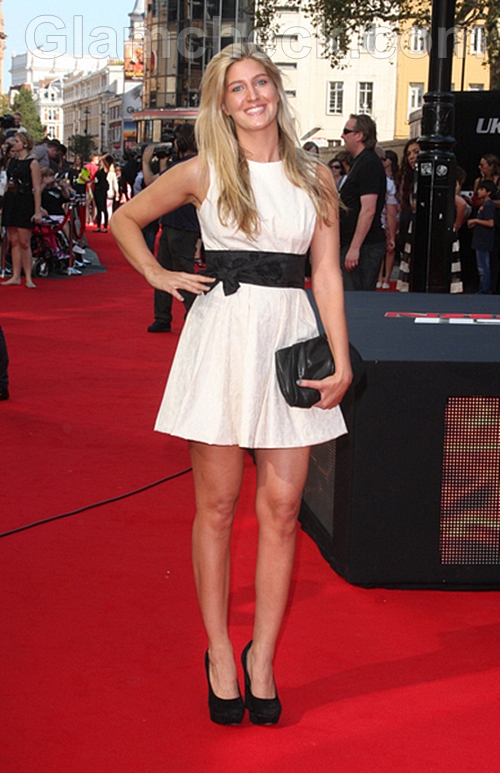 Gorgeous Francesca Hull donned a white mini dress with a black sash, and black pumps and black clutch to match. The Maid in Chelsea star wore no accessories and went with natural makeup also. The blue-eyed blonde got the look right from top to toe.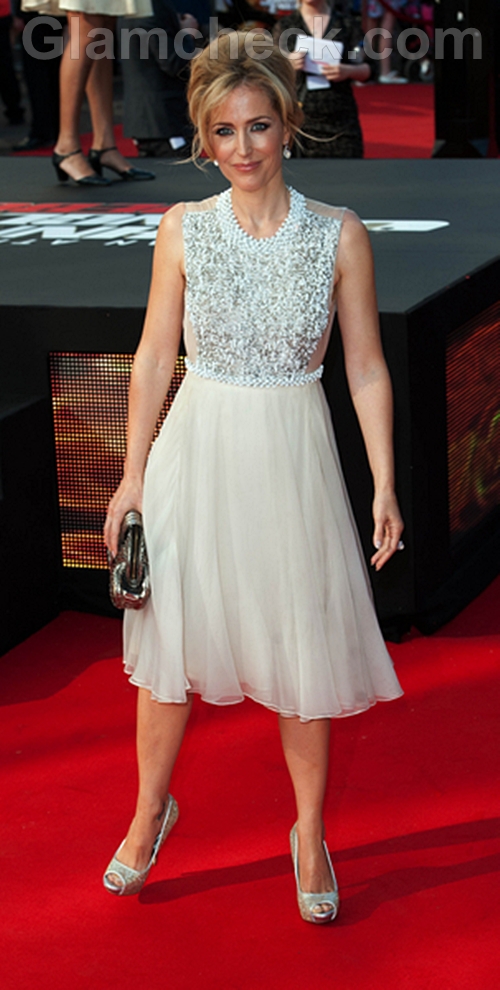 Former X-Files star Gillian Anderson was resplendent in a sequined dress with a flowy skirt. Her exquisite peep-toe heels gave the ensemble its finishing touch. Gillian went with a more formal look, choosing to put her hair up, and opting for elegant jewelry. She also went with dark eye makeup and some color on her cheeks and lips.
Get The Look
White is a great color for all seasons and all kinds of events and looks good on all shapes, sizes and skin tones. You can leave a white outfit on its own for a girl-next-door look or spice things up with sexy makeup and practically any kind of accessory from hats and jackets to funky beaded chains and belts.
Image: P R Photos