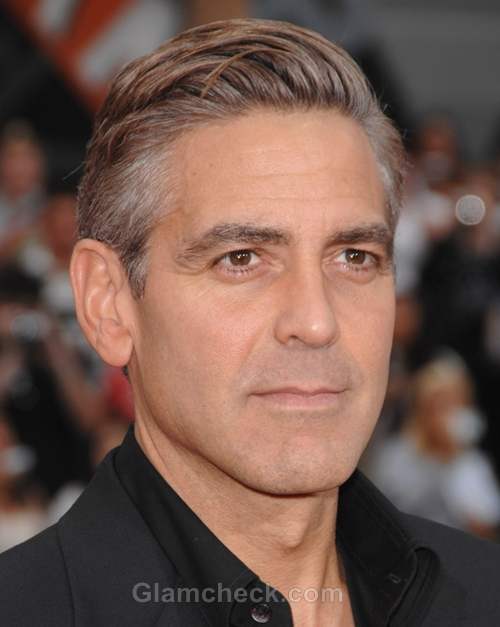 Actor George Clooney has set up a new fundraising drive to bring aid to people in showbiz who are going through tough times.
Clooney teamed up with producer Jeffrey Katzenberg to hopefully raise $350 million which will go to the Motion Picture & Television Fund (MPTF). The organization provides services like health care to struggling entertainers and retirees.
He explained that he was taught that communities are judged on the basis of how well they take care of those who cannot care for themselves. He considers show business his community and is committed to the cause.
The highly successful campaign has already raked in $200 million thanks to donations from Hollywood bigwigs like Steven Spielberg and Tom Cruise. But Clooney hopes that stars will continue to give.
Bob Beitcher, an executive at MPTF, added that although the organization could not anticipate what kind of help and support will be needed in the future, they would have the resources to fulfill them.
MPTF is a non-profit organization which was founded by Douglas Fairbanks, Charlie Chaplin, Mary Pickford and other yesteryear stars in 1921. 
Image: Shutterstock