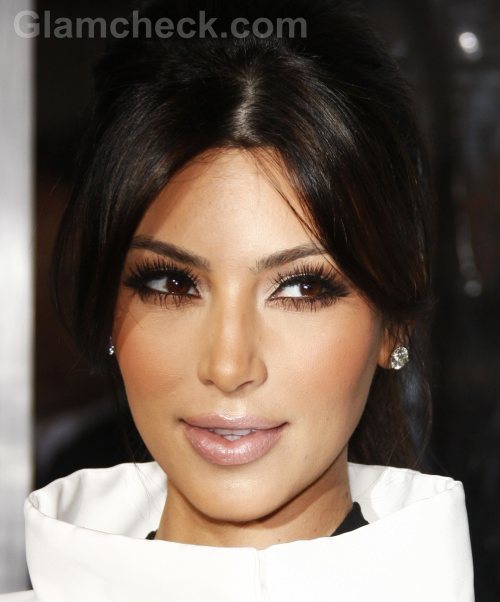 Reality TV star Kim Kardashian has submitted a request asking a judge to excuse her from appearing in court over a battle of hair products.
In November, the socialite was slapped with a lawsuit by Radiant who claim that she made false claims while promoting a rival company's home laser hair removal system.
In the adverts, she tells viewers that TRAI's product can be used one any part of the body and gives effective results that are permanent.
Radiant claims that the endorsement is untrue and that because of the lie their own product no!no! is at a distinct disadvantage.  According to TMZ.com, Kardashian has lashed back at Radiant saying that her statements were a reflection of how she felt after using TRAI's products.
Image: Shutterstock