It's nice being on a positive list. Who makes the most money, who has the best body or face, who is the most fashionable – all lists that we'd love to be on and which many celebs effortlessly feature in. There are lists and then there's the list. We're talking about Forbes, of course. When you're on a Forbes list, you know you've made it.
The magazine recently came out with its list of 100 Most Powerful Women in the World. Let's take a look at the lucky handful that got on there.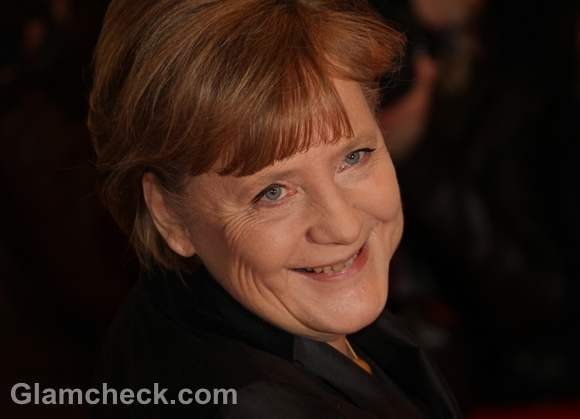 Angela Merkel, the Chancellor of Germany grabbed top spot. Others who featured on the list include singers Lady Gaga and Beyonce, model Gisele Bundchen, fashion designers Miuccia Prada and Diane von Furstenberg, Michelle Obama, Queen Elizabeth, and Hilary Clinton. No surprises, huh? 
Image: cinemafestival / Shutterstock.com