After dating for about a year, Rita Ora and Calvin Harris are now moving in together.
29-year-old Calvin reportedly asked the singer over Christmas, and she agreed albeit taking her time to come to a decision. The two are now staying at his mansion in Beverly Hills, Los Angeles. They made the move so that they would have time to see each other, no easy task since they are both very busy.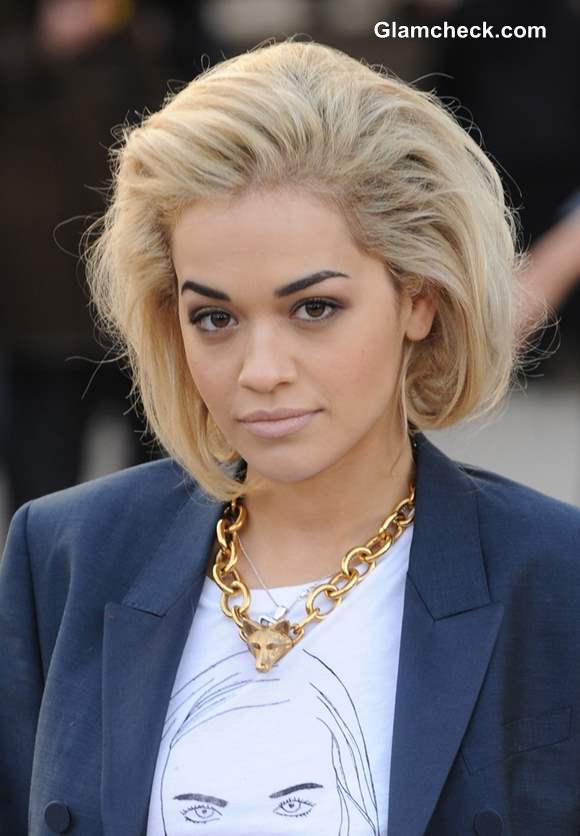 Rita Ora and Calvin Harris Become Roomies
The couple has had a few struggles during their time together thanks to their crazy schedules. And Calvin was worried that the time apart would lead them to break up. So he suggested that moving in together was the way to go as he believes that committing to the relationship could make it work.
Rita was previously renting an apartment in London from which she had been evicted because of noise complaints from her late night parties. Since she has friends in Los Angeles and spends a majority of her time there with Calvin, she thought it would be a good idea for them to move in together. 
News- IANS, Image: Shutterstock