We see a lot of rubbish or nondescript outfits and hairstyles at movie premieres, but thankfully we see more inspiring ones. At the UK premiere of "Dark Shadows" at Empire Leicester Square in London on May 9, we are thrilled to report that not only did the ladies put in much time and effort choosing brilliant red carpet ensembles, they also gave much thought to their hair and makeup with gorgeous results. Three hairdos in particular that absolutely needed to be showcased.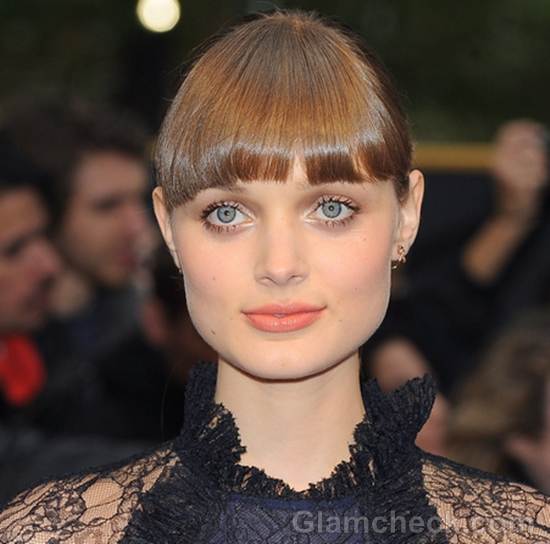 Bella Heathcoate's marvelous blunt bangs took our breath away. The rest of her brown hair was pulled back and up into a low do so as not to steal the show from the heavy fringes. Pair this almost ethereal hairdo with her doe eyes and you have a vision that you take to your heart and cannot look away from.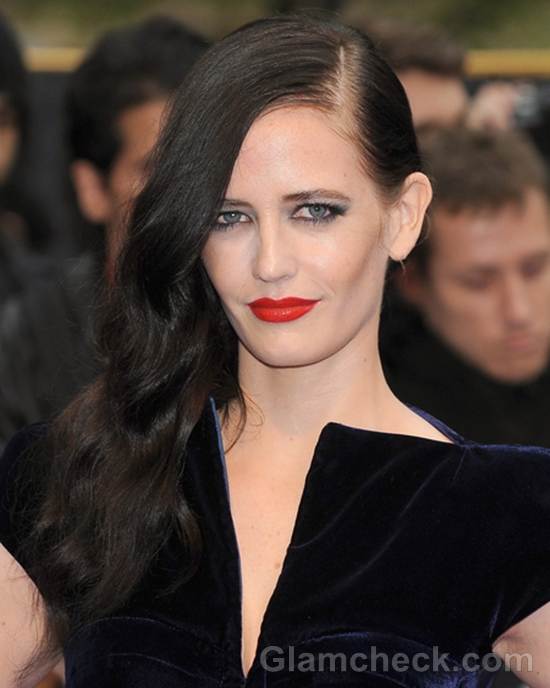 Seductive Eva Green goes femme fatale with her deep red lips and her partly-sleek side-swept hair. What's unique about her do is that a few inches of the side parting have been slicked down, which gives this sharp, edgy element to her look perhaps because it allows her incredible cheek bones to stand out. In contrast, the rest of her hair which is swept over her shoulder has a relaxed wavy abandon that softens her face. Two personalities in one look and we can't decide which one has more sex appeal.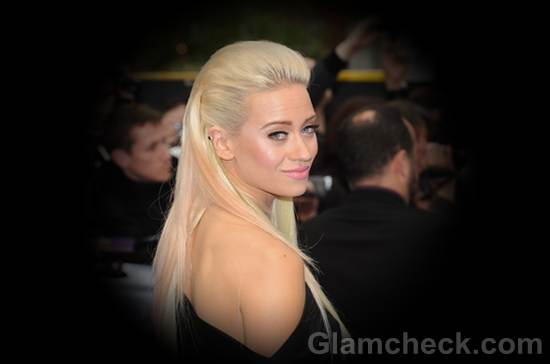 Blonde bombshell Kimberly Wyatt's meticulous hairstyle made her look like a goddess. Her long blonde tresses were straightened and left loose, but the sides of it above her ears were slicked down and pinned up. This gave the illusion of a slight bouffant on the top of her head which further attributed to the goddess-like quality of her persona.
Image: P R Photos