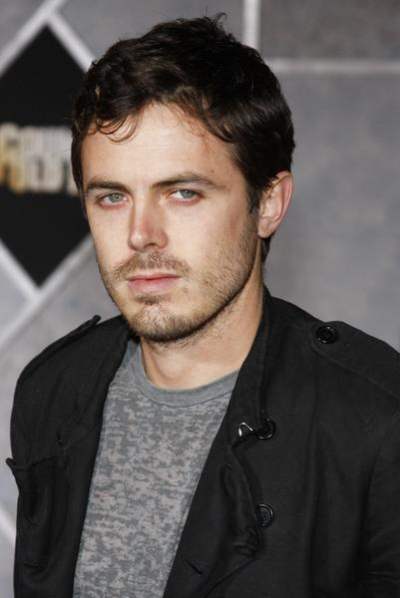 American actor turned director, Casey Afleck has reached an out of court settlement for two separate sexual harassment lawsuits filed against him.
In July, two of his co-workers who worked with him on the documentary 'I'm Still Here', slapped sexual harassment charges on him. Cinematographer Magdalena Gorka and producer Amanda White had alleged that Affleck made uninvited sexual advances and was verbally abusive during the production of the film. Magdalena also claimed to have been groped by Affleck in her sleep.
Both of the lawsuits, $2 million lawsuit by White and $2.25 million lawsuit by Gorka have been resolved to the satisfaction of both parties. The financial details of the settlement, however, were not revealed to the media.
Image: aceshowbiz.com