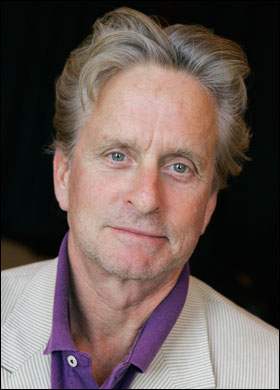 Academy award winning actor Michael Douglas is determined to emerge a winner from his fight with throat cancer.
The veteran actor, who announced on August 16, 2010 that he was suffering from cancer, is currently undergoing chemotherapy and radiation treatments and has lost his sense of taste.
Douglas, however, is determined to kick cancer in a matter of months and told reporters that he was hopeful of enjoying a good glass of wine soon.
Image: moviewatchlist.com