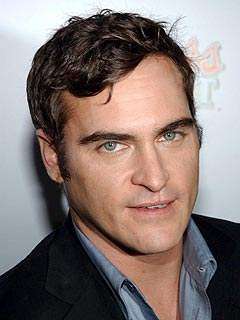 Joaquin Phoenix and Leonardo DiCaprio may be seen as gay lovers in Clint Eastwood directed biopic, Hoover, if talks fall through.
The movie tells the story of FBI director J. Edgar Hoover's "secret life", including his involvement in the Vietnam War and his closet homosexuality. Hoover never accepted that he was a homosexual but rumors have persisted to this day.
Phoenix will play the part of his alleged lover, Clyde Tolson in the upcoming biopic which has Caprio essaying the role of Hoover.
Image: hotcelebrity.name