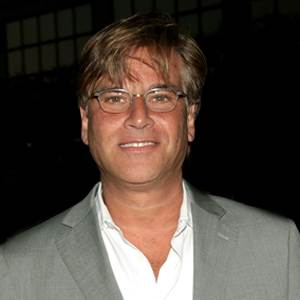 Creator-writer of 'West Wing', Aaron Sorkin has spoken at length about his battle with Cocaine, his frequent trips to rehab and frequent relapses.
Aaron, who checked into rehab in 1995, admitted that being clean was a challenge he faced everyday.
He added that he tried to keep his mind occupied with work so that he did not get pulled into temptation.