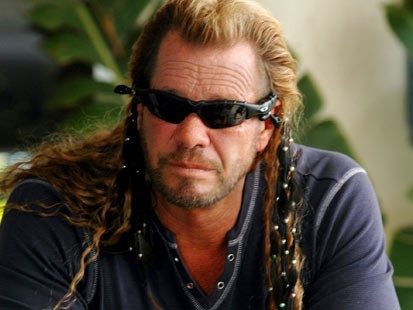 Duane 'Dog the Bounty Hunter' Chapman was rushed to ER on Saturday when he had a health scare. The 57 year old reality TV star was suspected of having a blood clot, as reported by RadarOnline.
Duane's wife Beth confirmed the news on his official website adding that he was admitted for tests after suffering an injury on a bounty hunt.
Beth later tweeted that her husband was in excellent condition and was no longer critical.
The new season of his hit show "Dog the Bounty Hunter" is due to premier on Oct 6.