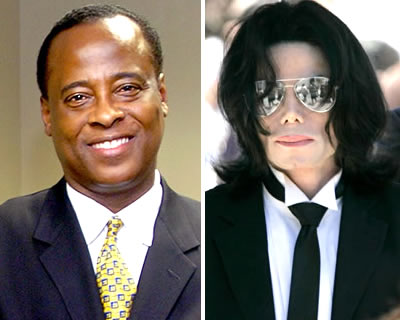 A lawyer for Michael Jackson's physician Dr. Conrad Murray has asked the court to dismiss a lawsuit filed by the pop star's dad in connection with his death adding that the said claims were based on hearsay and could not be proved legally.
Michael's father, Joe Jackson had claimed that Murray was guilty of administering a fatal dose of Propofol to the Thriller hitmaker which led to his death. He had seeked unspecified damages.
Murray will face a preliminary hearing in January to determine if the case will be tried.