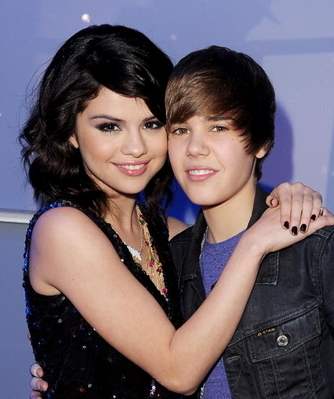 Despite being in a rumoured relationship for long, teen stars Selena Gomez, 18 and Justin Bieber, 16 have always denied being anything more than friends. But now with pictures of their cuddling and kissing all over the internet, the young couple might have some clarifying to do.
Bauer Griffin has released a series of photographs of the couple on board a luxury yacht in Caribbean in which they can be seen making out.
And female fans of Bieber are far from pleased. According to a report by Daily Mail, Gomez has been getting many death threats over Twitter. Fans are worried that the Disney star will break their hero's heart.