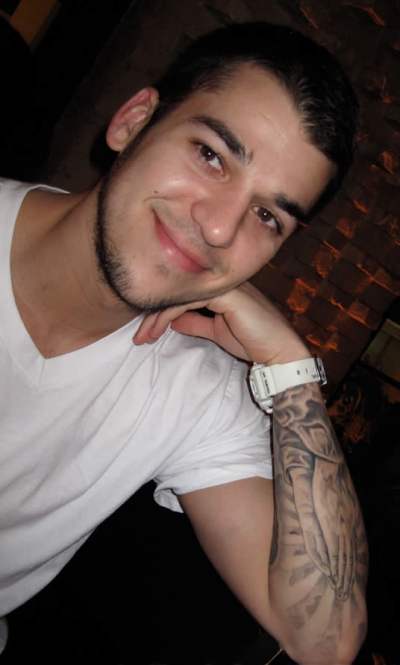 Rob Kardashian, brother of the famous Kardashian sisters has been offered $45,000 for a nude Playgirl shoot. Playgirl's rep, Daniel Nardicio, reported that though many people thought they were interested in Scott Disick, Kourtney Kardashian's boyfriend, their main interest was in Rob.
Daniel added that Rob is the perfect example of a classic Playgirl model and they will be proud to have him strip for their magazine.
Rob is currently concentrating on his music career and is living with sister Khloe and brother-in-law Lamar Odom.