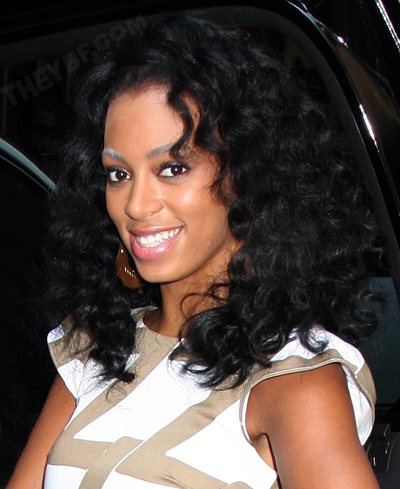 Celebrities and singing stars have always tried contributing something more to the world than mere entertaining acts. Beyonce's younger sister, Solagne Knowles, just proves that by supporting the Replenish Africa Initiative (RAIN) which aims to provide clean water to the people of Africa.
The singer, along with rockstar Chris Taylor and Twin Shadow are promoting the concept of 'donate to download' which gives all the money generated from their latest track named 'Kenya' to the concerned charity. Knowles wants to see how the proceeds from this single are helping people in Kenya get access to clean drinking water and plans a trip there this summer.
She mentions that it is going to be a good learning experience for her six year old son Julez who will get a chance to witness the progress of the project in person. She told reporters how eager she was to visit Kenya because of its safaris, the culture and the people.