But he chose not to. The "baby" singer had allegedly copied the design of his perfume bottle from that of Marc Jacob's famous Lola.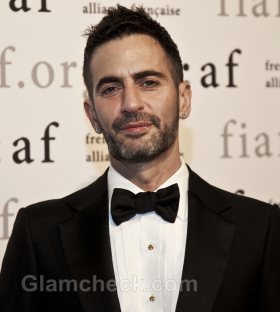 Marc Jacobs could have sued Bieber :
Justin Bieber's Someday fragrance comes in a bottle that is strongly reminiscent of the American designer's popular perfume. Its design of overlapping hearts bears a strong resemblance to Lola's layered flowers. The colors are similar too – Pink and Red.
However, Jacobs has decided not to press charges or take legal action irrespective of what everyone else says because in creativity, everyone is inspired by someone or something. Well, now we don't know if that was reason enough for him not to sue but it definitely is good news for Bieber.
Image: Shutterstock