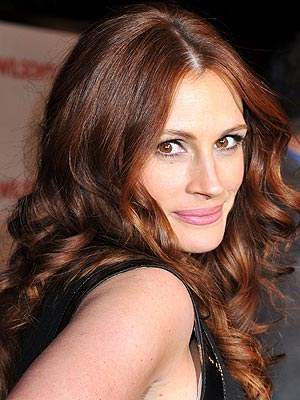 Actress Julia Roberts was in Spain to receive the Lifetime Achievement award at San Sebastian International film festival. To give away the award was her Eat Pray Love co-star Javier Barden
The pretty woman star was the guest of honor at the event, said that she was overwhelmed with the honor on Monday evening.
The 42 yr old oscar winner was moved and emotional while receiving the award from the Spanish actor. She spoke few words of appreciation for the honor, the San Sebastian town and thanked her husband. She also recalled a quote which she has tried to implement through her professional career. "The method to sculpt an elephant consists in getting a piece of marble and chipping away at everything that is not an elephant…until you are left with just the elephant".
Image: minnesotamonthly.com