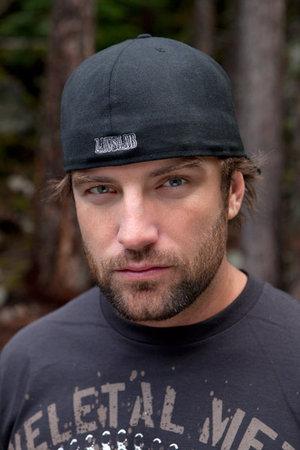 MTV host and biker TJ Lavin is getting better after a serious crash last week rendered him hospitalized. 33 year old Lavin is further battling pneumonia and is in a medically-induced coma.
He broke his ribs and wrists in the Dew Tour Championship when he tried to show off a "nic nac" trick but failed. He will undergo surgery when his pneumonia is gone.
Lavin's close friend and business manager, Chas Aday told PEOPLE that he is recovering and the doctors are not suspecting any brain damage. Though the exact damage can only be determined after the star comes out of coma.