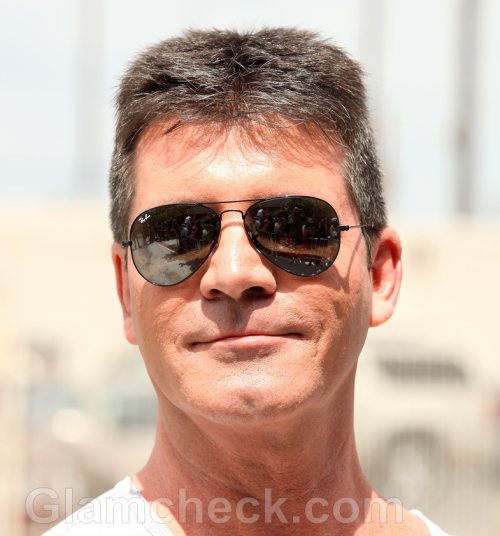 Former American Idol judge Simon Cowell revealed that he wants more than anything right now to land Pippa Middleton as a client so that he can make her a star.
The TV and music mogul who is currently a judge on The X Factor has no clue of the new Duchess of Cambridge's baby sister has any talent to speak of, but he likes her look.
Cowell told Life & Style magazine that he hasn't heard Middleton sing, but if she told him she wanted to be a star he would sign her on immediately because she has the X factor. He admired how Middleton stole sister Kate's spotlight on Kate's wedding day.
Image: Shutterstock