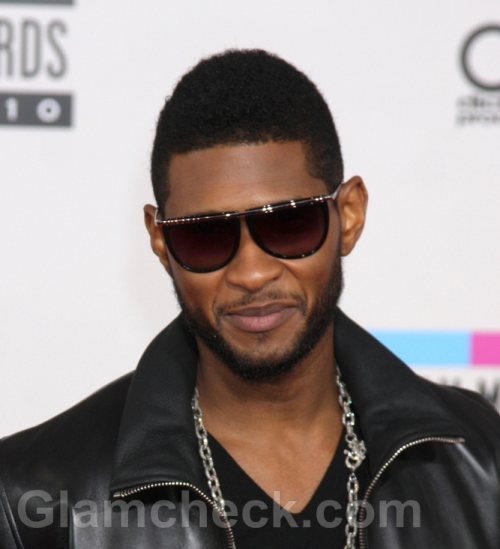 The song-stealing drama seems to be the theme of the year in the music industry. Usher has now been accused of lifting the tune off a song by a lesser-known songwriter.
Ernest Lee Straughter has filed a lawsuit against Usher and his co-writer plus producer Jermaine Dupri claiming that the singer's hit song Burn is strikingly similar to Straughter's The Reasons Why. A California federal judge has agreed that there is indeed an arguable similarity between the songs.
According to Billboard.com, Usher's attorneys are pleading that the case needs to be re-examined.
The song The Reasons Why was released in 1998 by R&B group Reel Tight, but was titled No More Pain.
Image: Shutterstock