The upcoming 2014 Makeup Artists and Hairstylists Guilds Award will be honouring actor Johnny Depp with their very first Distinguished Artisan Award.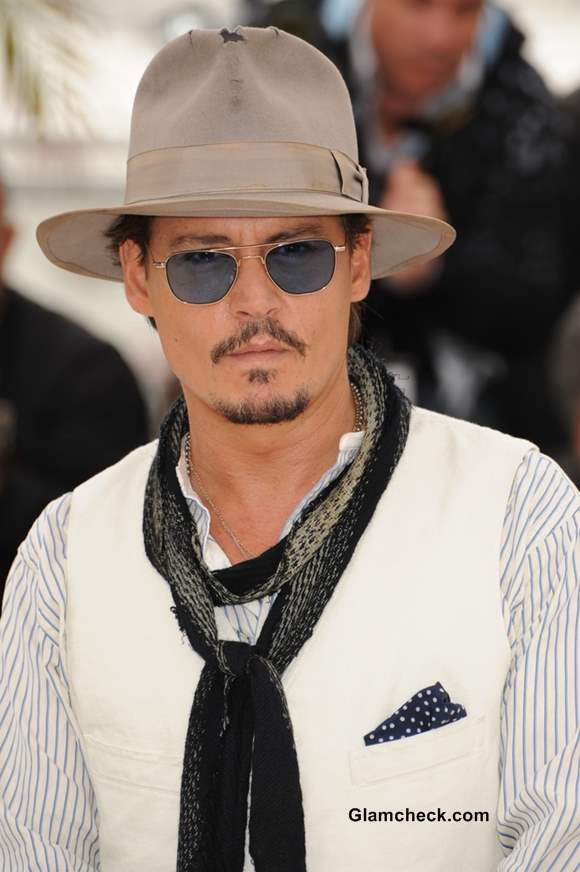 Johnny Depp to Receive Distinguished Artisan Award
Susan Calbral-Ebert, the president of the Guild, said that what made Johnny the best person for the honour was that he was creative, collaborative and appreciative of the skills and efforts of the hairstylists and makeup artists who worked with him
Johnny's own makeup artist Joel Harlow will be presenting the award to the Pirates of the Caribbean star.
The awards ceremony will be held on February 15.
Image: Shutterstock