Wax statues of Hollywood actors Leonardo DiCaprio and Johnny Depp crafted by Madame Tussaud's were unveiled to the general public on Qianmen Street in Beijing on January 23, 2014. Leonardo's statue is sporting a red carpet tux look while Johnny's is more casual in a half-sleeved shirt, black waistcoat and red scarf.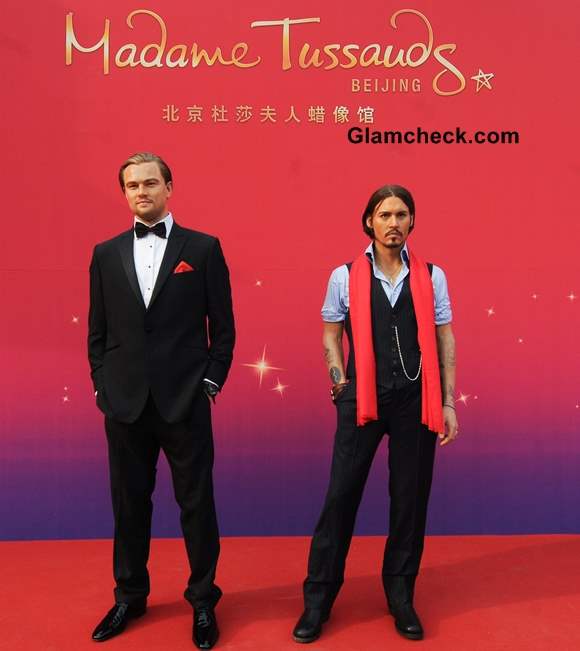 Leonardo DiCaprio and Johnny Depp Wax Statues Unveiled in Ahead of Museum Opening
The unveiling was a sneak peek of what the new Madame Tussaud's – opening in Beijing this summer – will have in store.
Other famous celebs that will feature in the museum's halls include Albert Einstein, Kate Winslet, Micheal Jackson, Yao Ming, Rihanna, Jackie Chan and Fan Bingning.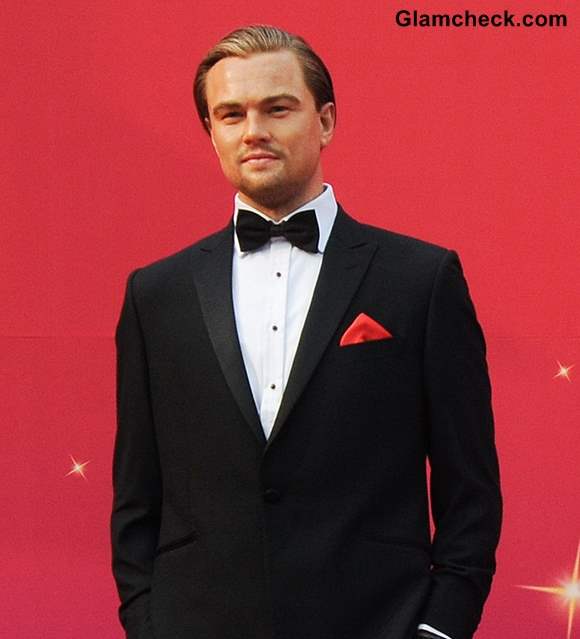 Leonardo DiCaprio Wax Statue Unveiled in Ahead of Museum Opening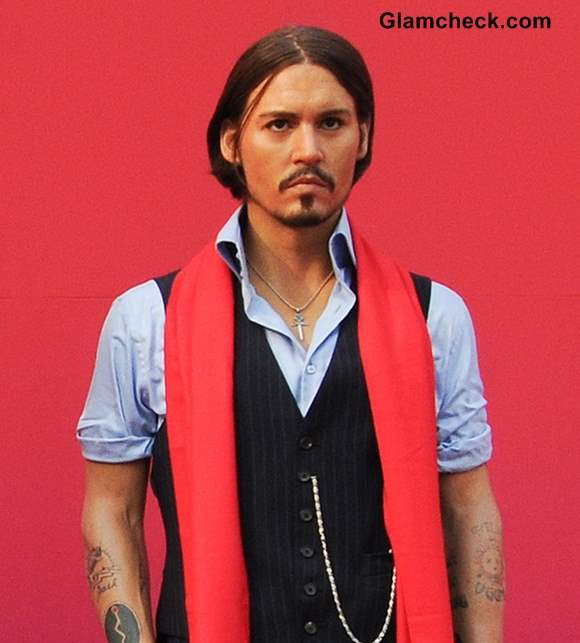 Johnny Depp Wax Statue Unveiled in Ahead of Museum Opening
IANS