Singer/actress Demi Lovato may be a celebrity but that doesn't mean she advocates everything that the glamorous world is about. She recently tweeted that drug addiction, which Hollywood and the music industry shamelessly portray as being OK, should be taken seriously.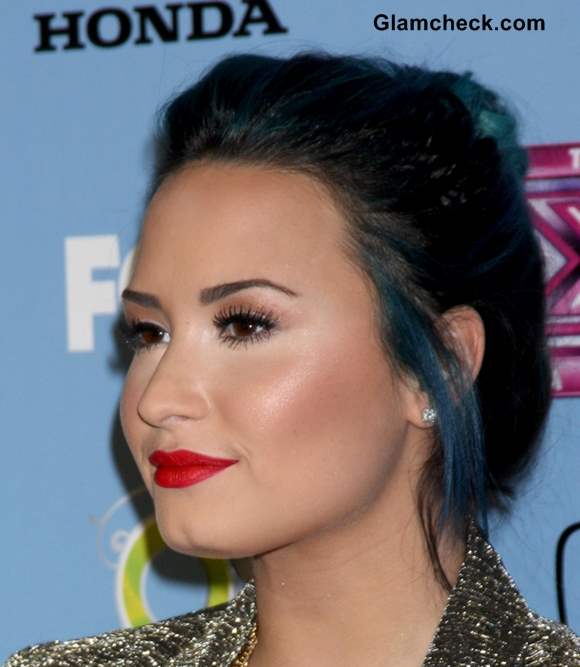 Demi Lovato Says it's Time to Turn Serious about Drug Addiction
She has had her own battles with drugs in the past, what with having been addicted to both cocaine and marijuana.
Demi said she wished people would stop seeing drug and alcohol addiction as being cool or cute and see it for what it really is – a deadly disease.
She also posted that perhaps celebs should think twice about the lyrics in their songs or the characters they portray on screen, especially as their celebrity status can help push someone who's thinking about doing drugs or drinking for the first time into a full-blown addiction which could potentially destroy their lives and even kill them.
Many actors and musicians have died from an overdose or from addictions, the most recent being Phillip Seymour Hoffman who was found dead just two days ago and is suspected of having succumbed to an overdose of heroin and prescription drugs. 
Image: Shutterstock