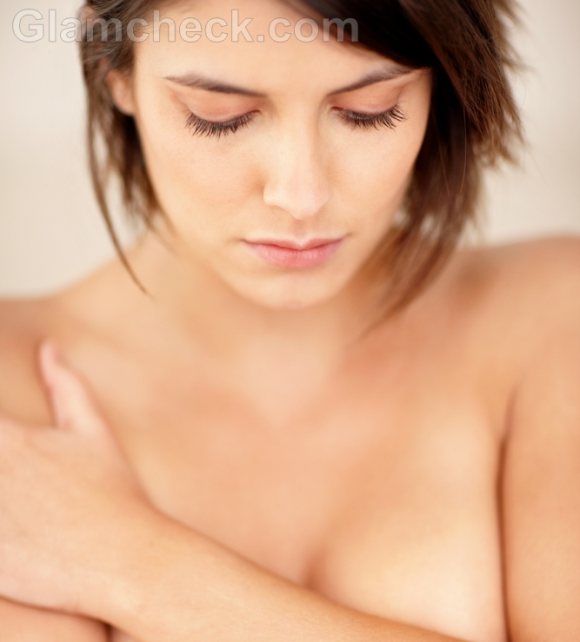 According to a new study published in the September issue of the American Society of Plastic Surgeons' (ASPS) journal, Plastic and Reconstructive Surgery, very obese women who are considering breast reduction surgery as well as bariatric surgery can get optimal results if they first achieve weight loss.
So far it has been observed that while doing the breast reduction surgery first does have its benefits, women might be disappointed with the way their breasts look after the massive weight loss that will occur as a result of bariatric surgery.
It has thus been suggested that women should undergo bariatric surgery before the breast reduction procedure.
Image: Shutterstock