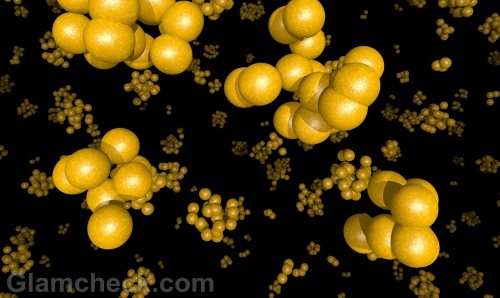 At a conference in York, England this week, researchers from the University of Maastricht in the Netherlands and the University of Nottingham in UK will present their work about killing cancer tumors with a harmless strain of bacteria that lives in soil.
They said that by 2013, they hope to test the strain in cancer patients. If successful, they think that the method can then be combined with several other approaches to curing cancer.
The bacterium is actually quite widespread in soil. It is called  Clostridium sporogenes. When injected in patients with cancer, the bacterium tends to grow in the tumors. A separate pro-drug is also injected into the patient.
The bacterium releases an enzyme which activates this pro-drug, thus helping to kill off cancer cells. The drug is only triggered if and when it comes into contact with the enzyme produced by the bacteria. It is thus only effective in killing cancer cells that are nearby.
Image: Shutterstock