Priyanka Chopra- The Diva of Bollywood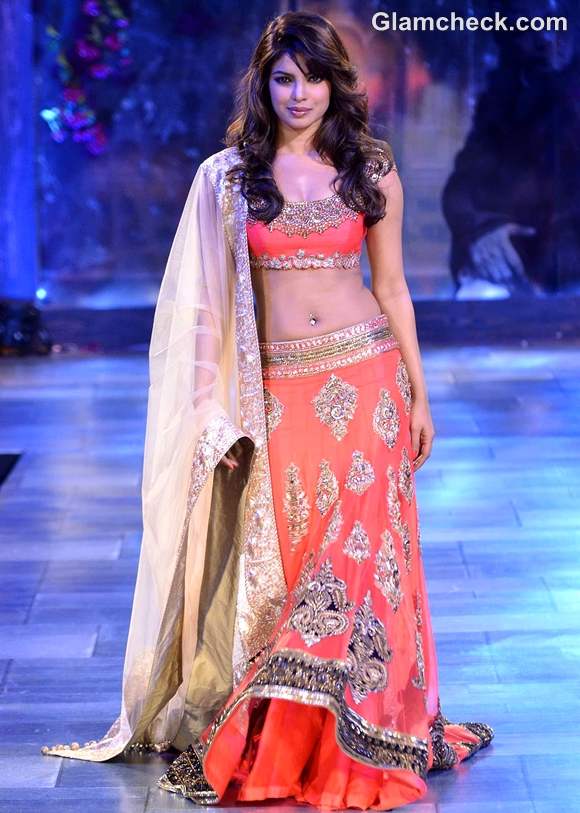 Priyanka Chopra, the diva is a statuesque actress of Bollywood churning out tasteful movies year after year. She landed on earth on July 18th, 1982, in Jamshedpur to a family of professional Army doctors. A significant milestone in her career was the winning of Miss World Contest in 2000. The vivacious girl from a humble background rose to monumental heights and acquired unfathomable popularity in just a short span of time.
The Super Star
"I'm happy to be alive, I'm happy to be who I am."-Michael Jackson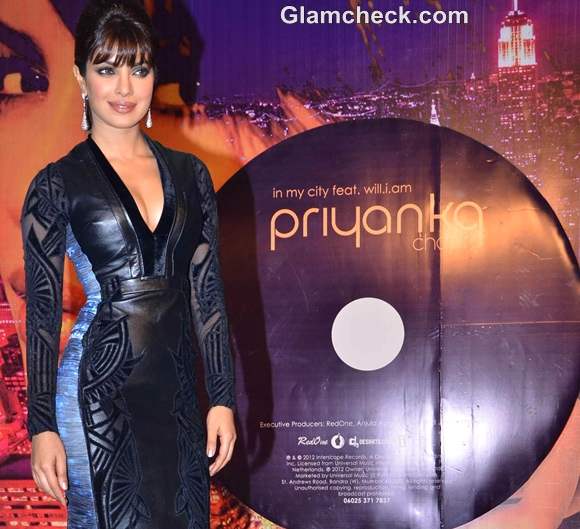 Priyanka Chopra
The pageant brought to light a new horizon for her as she debuted in Indian cinema in the year 2002 with the Tamil film, Thamizhan followed by The Hero, Andaaz and so on.
Her career comprises of a National Film Award and four Filmfare awards. Her critically acclaimed movies are Aitraaz, Fashion, 7 Khoon Maaf, Kaminey and her latest release Barfi.
Another important milestone in her career was the signing of her musical career with Universal Music Group & Desi Hits. "It is a long cherished dream which is finally coming true", said Priyanka Chopra. Her single, 'In My City feat Will.I.Am' has already made waves. She has made it to the Best Dressed list many times and has graced the ramps for prominent Indian designers.
She had an interesting childhood as she located to different cities whenever her father moved to serve in other army cantonments all over India. This has shaped her personality in a big way. She even moved to the U.S and attented school in Massachusetts and Iowa. Bollywood beckoned as she won the Miss World contest in 2000.
The stunning Miss Chopra has huge endorsements to her name. She is also the ambassador of Blender's Pride Fashion Tour and is closely linked with the event. She has endorsed top-knotch brands like Tag-Heur, Levis, Lux, Bru, Pepsi, Nikon, Virgin Comics, Asmi and so on.
Lissom Maiden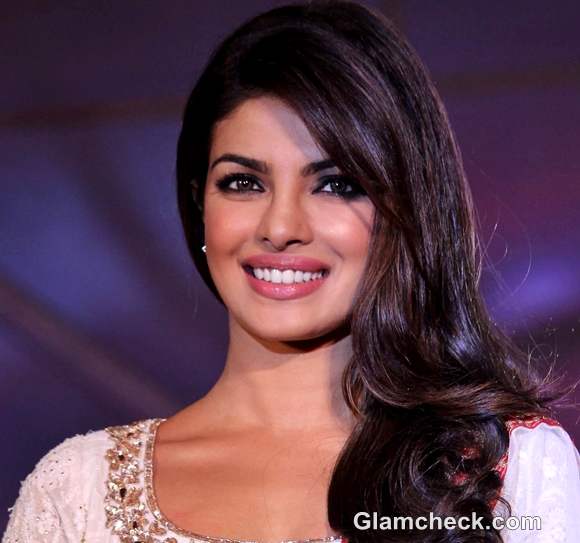 Priyanka Chopra's appaling beauty daunts the skylight and her freshness braves the morning dew. She is blessed by an hour-glass figure and sexy curves. It is her innate sense of intelligence doubled with an electrifying persona that won her accolades during her pageant years. She faithfully carries all those extraordinary qualities in her till date. Her traffic-stopping lithe frame and mesmeric beauty embodies a cult fan following.
Humanity and Humility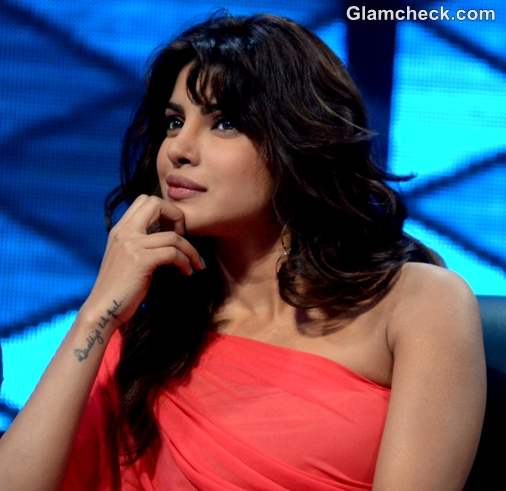 Priyanka Chopra has a philanthropic bent of mind and is also the UNICEF Goodwill Ambassador since 2010. Priyanka Chopra is part of the NDTV's Greenathon campaign. She has also shot a documentary for Alert India regarding female infanticide.
She supports an organisation named 'Wave' and has launched, 'Save the Girl Child' campaign. 'Awakening Youth', a program launched to free young minds of addiction also gets its support from Priyanka Chopra. The lady has pledged to donate her organs and also promote it. The list is unending. The compassion resides dutifully in her golden heart.  
We at Glamcheck salute this gracious soul!
"In three words I can sum up everything I've learned about life: it goes on."- Robert Frost