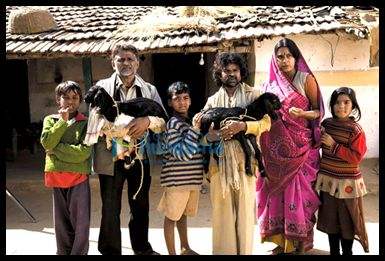 Mr. Perfectionist is now on a roll of winning several awards one after another. Aamir's new film, Peepli[Live] is already honored with The Best Feature Film Award, at the award function of the Durban International Film Festival.
Apart from being a versitaile actor, Aamir as a producer has come up very well. His movie is based on the serious issues of the polictics in the country and the humorous ways of tackling them.
Aamir has left no stone untouched in the promotion of the film across the globe. The movie releases on 13th August and is already a matter of interest among the public.